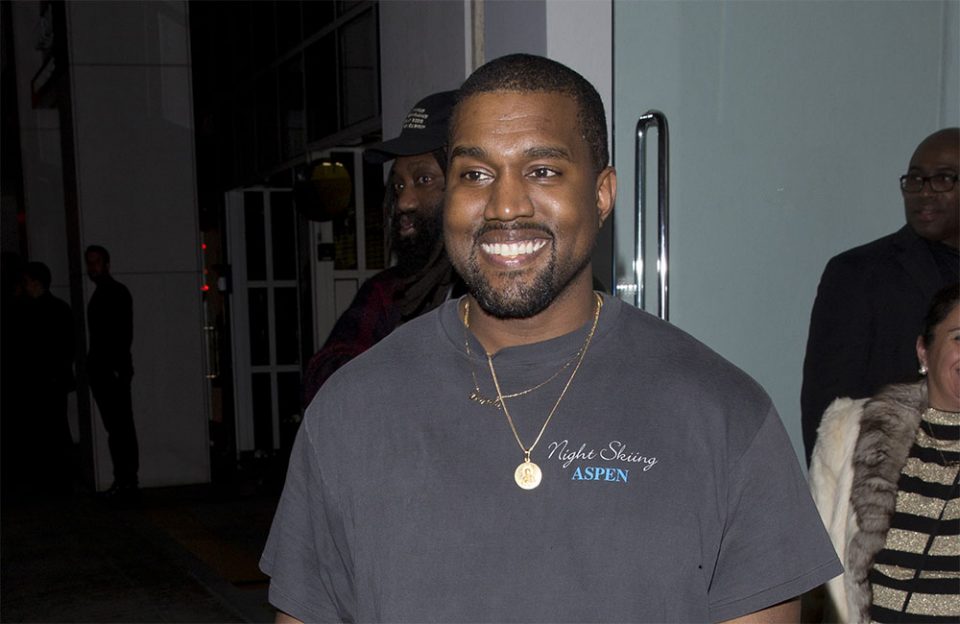 Kanye West ranted about "mind control" on Twitter after reactivating his account.
The outspoken rap star ended his self-imposed exile from the micro-blogging website by posting a series of behind-the-scenes videos in Uganda, where he's recording his new album, and then launching into a rant about mind control.
In one of the videos, West, who describes himself as having a Mensa-level IQ, says, "You know, when people try to influence you through social media and try to tell you what to do or if you post something that's positive on Instagram and it gets taken down if it's not part of a bigger agenda, you know, that's like mind control.
"That's the echo chamber. That's trying to control you based off of incentivising you and based off of you getting enough likes, and that's the poison that's happening with social media."
Kanye, 41, revealed he's discussed the possibility of having likes removed from tweets with Twitter CEO Jack Dorsey.
The "Famous" hitmaker, who recently had a meeting with US President Donald Trump in the Oval Office, also discussed the influence of social media on the 2016 election.
He said, "Social media told you that Hillary [Clinton] was gonna win and she didn't win.
"Social media told you that people didn't like me but everybody loves me. Everybody loves Ye!
"But if you read social media it makes you think something different. Un-program your minds, open your heart. Let the spirit guide you, let your conscious be free."
Kanye's Twitter rant comes shortly after he claimed that wearing a Make America Great Again cap made him feel like "Superman."
He explained to the President Donald Trump during their meeting in the Oval Office, "I love Hillary, I love everyone, right, but the campaign 'I'm With Her' just didn't make me feel, as a guy that didn't get to see my dad all the time, like a guy that could play catch with his son.
"It was something about when I put this hat on, it made me feel like Superman. You made a Superman. That's my favorite superhero. You made a Superman cape for me."