Although the 2018-19 season is only two weeks old, the
Atlanta Hawks
home opener had the feel of a closely-contested playoff game. The game took place in front of a sold out crowd at the newly renovated State Farm Arena in
downtown Atlanta
. It's an arena that has $192 million of renovations and caters to the lifestyle of fans in the city.
Some of the standout features include Topgolf Swing Suites where fans can play golf on simulators and Killer Mike's barbershop, Swag Shop. On opening night, fans at the Swag Shop listened to songs by OutKast, received fresh hair cuts, and caught every moment of game action by watching the Hawks in chairs that face the court.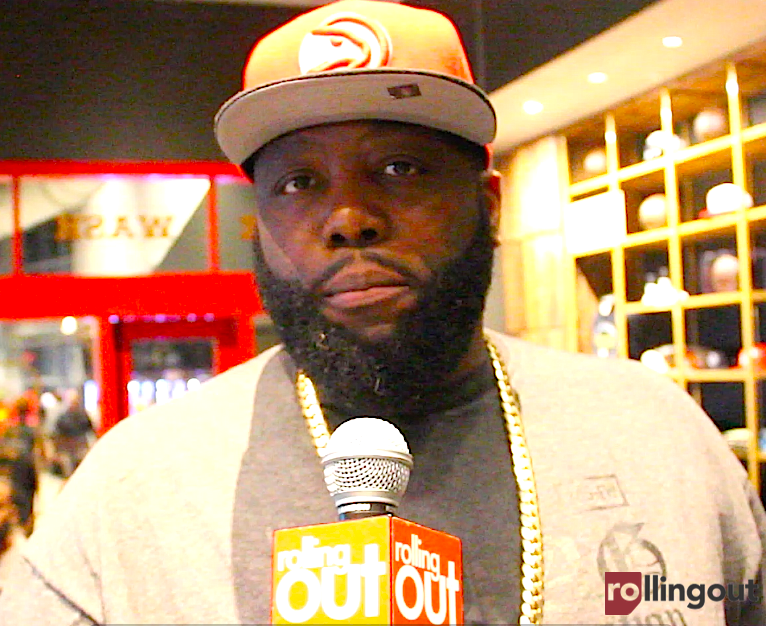 "It feels life we made the playoffs," Killer Mike said of opening the Swag Shop in State Farm Arena.
On the court, the Atlanta Hawks are not considered by most sports enthusiasts as a playoff team just yet, but they provided fans with a close contest against the Dallas Mavericks.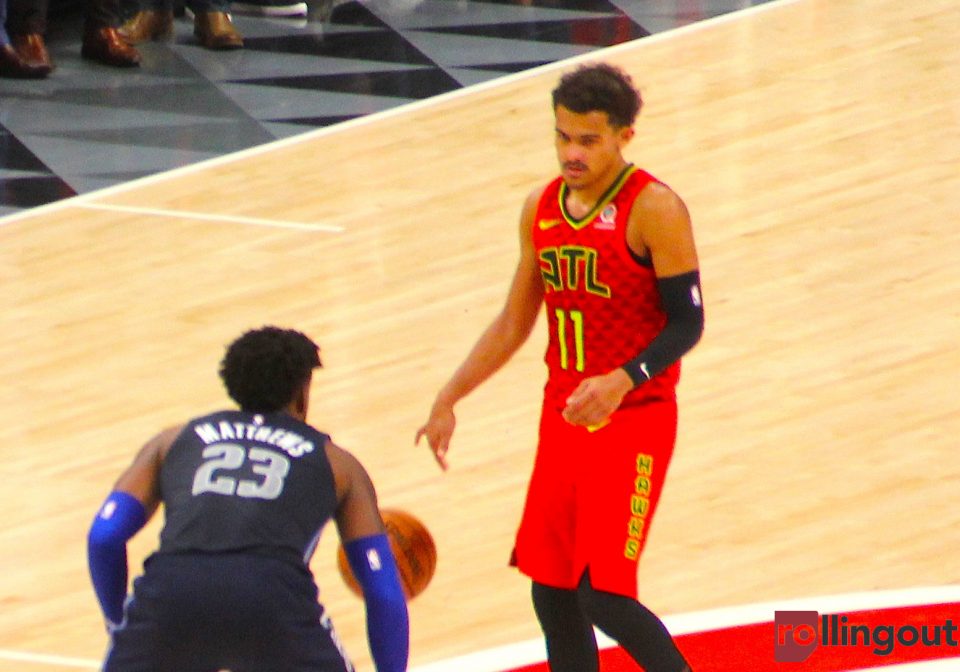 The most noted match-up before the game was the Hawks' Trae Young vs. Luka Doncic of the Mavs. In June, the Hawks drafted Doncic with the third pick, but they traded him for Young who was selected by the Mavs with the fifth pick. The two will likely be compared o each other for the remainder of their NBA careers.
Early in the game, the Mavs and Doncic jumped on the Hawks to go ahead by 26 points. Doncic outplayed Young, who got in early foul trouble, in the first half. But in the second half, Young and the Hawks rallied behind Kent Bazemore who scored a game-high 32 points. The Hawks would walk away with a 111-104 victory.
"Some people are going to say he scored more points than me, so that makes him better," Young said following the game about being compared to Doncic. "At the end of the day, I'm just glad my team won. That's the main thing for me."
Along with the victory, the Hawks fans were also treated to a post-game concert by Atlanta rapper Future who performed hits such as "March Madness" and "Jumpman."
For the first of 41 games at the State Farm Arena this NBA season, the Hawks'  victory and the lifestyle features of the new arena proved to be a slam dunk.