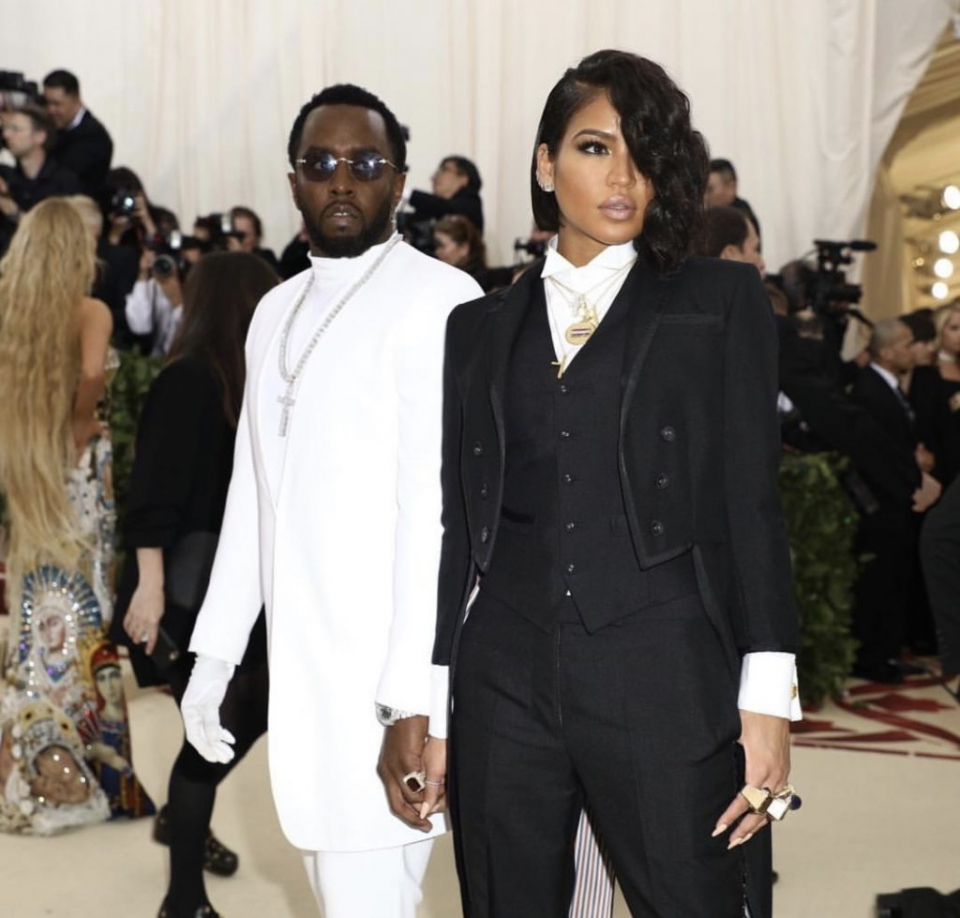 Despite the fact that Diddy split with girlfriend of over a decade, singer Cassie, the music impresario let fans know that he still has strong feelings for her and is putting in work to get her back.
Multiple media outlets reported that Diddy, 48, cast Cassie, 32, out from his inner circle after 11 years together. At the same time, there were rumors swirling about that Sean Combs was romantically involved with another woman, which she objected to. Since then, Cassie has posted this cryptic video which conveys despondency in her post-breakup days.
In the Instagram video, the "Me and You" singer is sitting on the floor, taking a selfie video with slow, sad music playing in the background.
Guess who answered Cassie's seeming deafening plea for attention? You got it right: her ex-boyfriend Diddy. He put "Love you forever" under her post.
Check out what he had to say and what message he's trying to convey to her by clicking here.