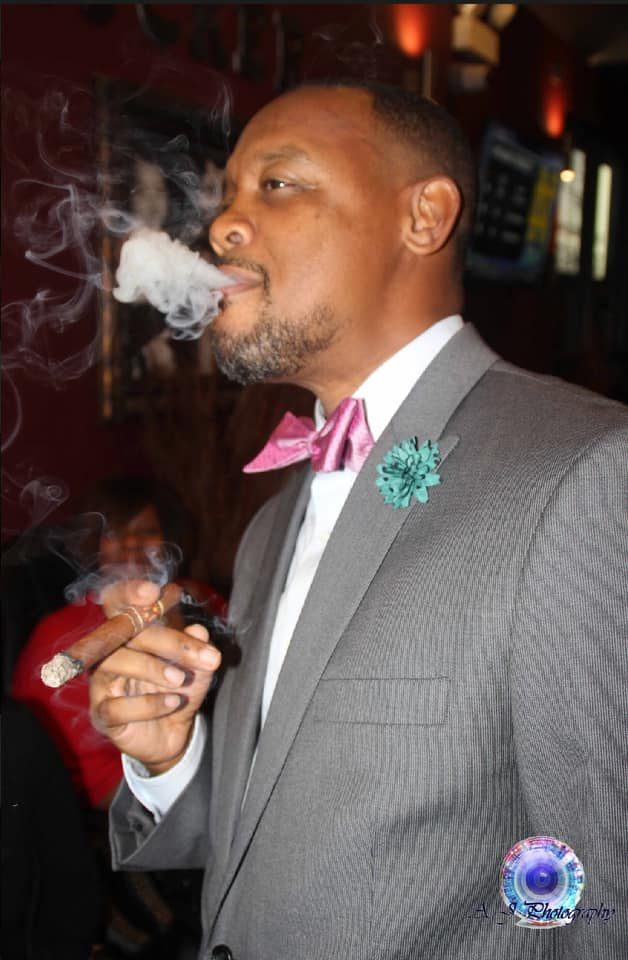 The rain couldn't stop an evening filled with elegant splendor on Chicago's South Side. Rucker Cigar Lounge and Mikko's Beauty Bar were venue hosts to the elegant affair dubbed, Cigars and Chocolate. This intimate gathering of 100 patrons was hosted by 20th Ward Committeeman Kevin Bailey and Lamman Rucker of OWN's hit TV show "Greenleaf." The event included a discussion regarding economic empowerment in our communities as well as voter empowerment.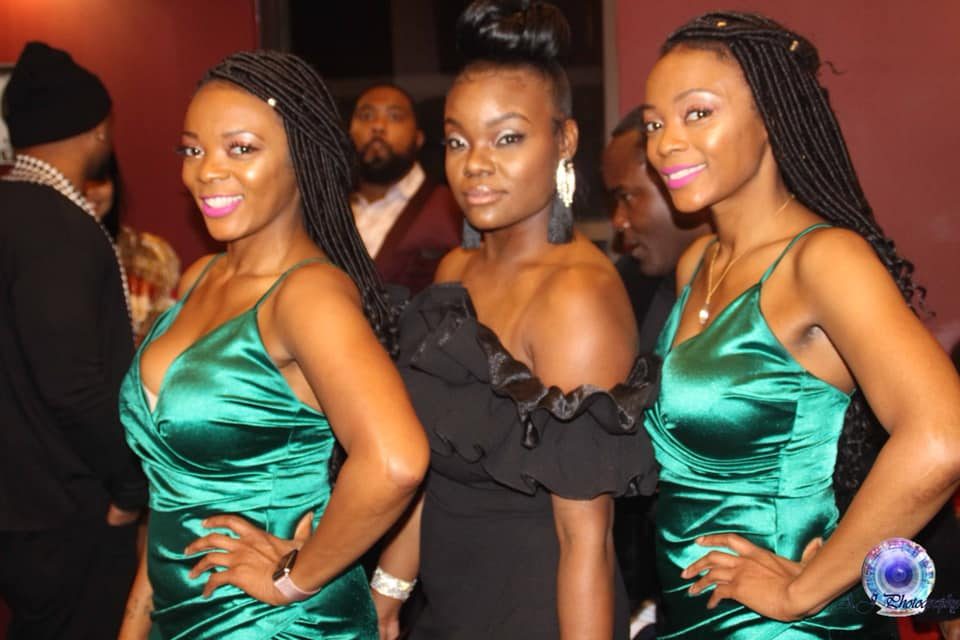 The cigar lounge was perfumed with cigar smoke, chocolate, Black excellence, and economic empowerment. Mikko's Beauty Lounge hosted the smoke free portion of the gathering that included massages by Narshema Walton-Latiker, a photo booth, and rolling out's interview with Kevin Bailey and Lamman Rucker.
Both events were well catered with small bites by Purple Chef Catering, custom cigar cupcakes by Naddie Bee's, the exclusive bleu Kevin Bailey cocktail provided by Blu Vodka and wine by Burrell Beverage.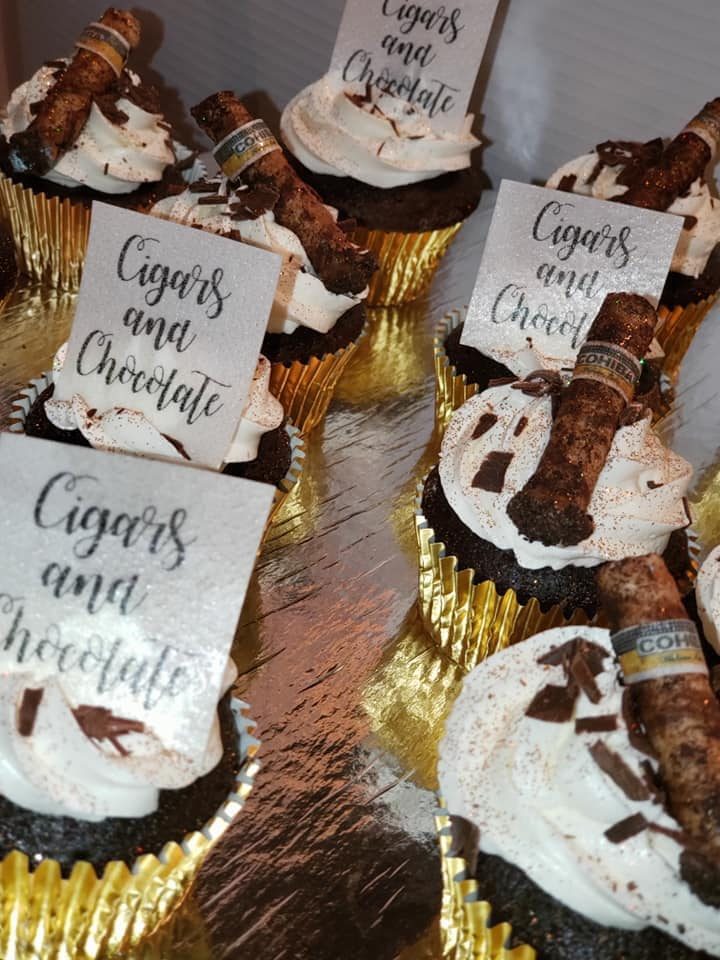 Here's what we discussed:
Kevin Bailey, if elected, what is your action plan for the 20th Ward in Chicago?
The first line of business is the Nov. 6 election.  We have to make sure that we get OUR Governors, Attorney General's, comptrollers, and so on and so forth elected to office. Please get out and vote. Your vote is your voice and your power in the community. Pay attention to who comes out, because if you don't it's less representation in our communities. Outside of that it's a continued focus on issues that impact our everyday lives. Education, Health and Human Services, Public Safety, and of course, economic development.
Lamman, can you tell us how you came in partnership with Kevin? 
We got together this summer and did some work around National PTSD Awareness Day. We stayed in touch and this is just another opportunity to lock arms and further the same conversation. To continue to grow this alliance. Not only to mobilize his district and this community [Chicago] but also the larger community. I continue to say that this is a nation wide conversation.
For me, it's a political conversation, for local levels such as this but also on a national level. [We need] to get engaged, to be committed to the quality of our own lives. I don't know about you, but I don't sit at home and expect things to happen. You don't go to work, do nothing and expect to get paid. You have to do your work. With voting, you have to do your part. Vote. Vote. Vote. Whatever or whomever you're voting for is your right; you are allowed to keep it private. You must participate in the process; otherwise, you are choosing not to be counted. And you're also choosing not to be represented.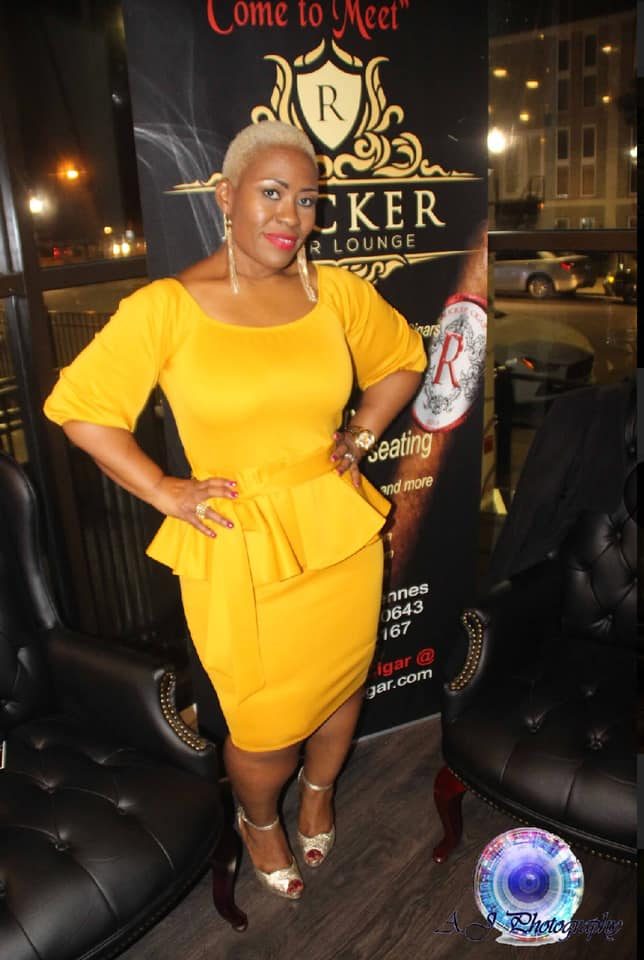 Kevin, why was it important to host an event of this kind? 
I thought it was a good idea to put an event like this together, because there are so many different entrepreneurs, business owners, and business professionals who have individual success and that's great. We rarely have an opportunity to come together, especially within the black community to talk about how our challenges shape the way we handle business. How our expertise individually can come together for a collective good to ensure not only solid access to opportunities capital credit and so forth but to also ensure that our youth, our family members and our children will have a bright future to come.
Today is Election Day. There's still time to make your vote count.