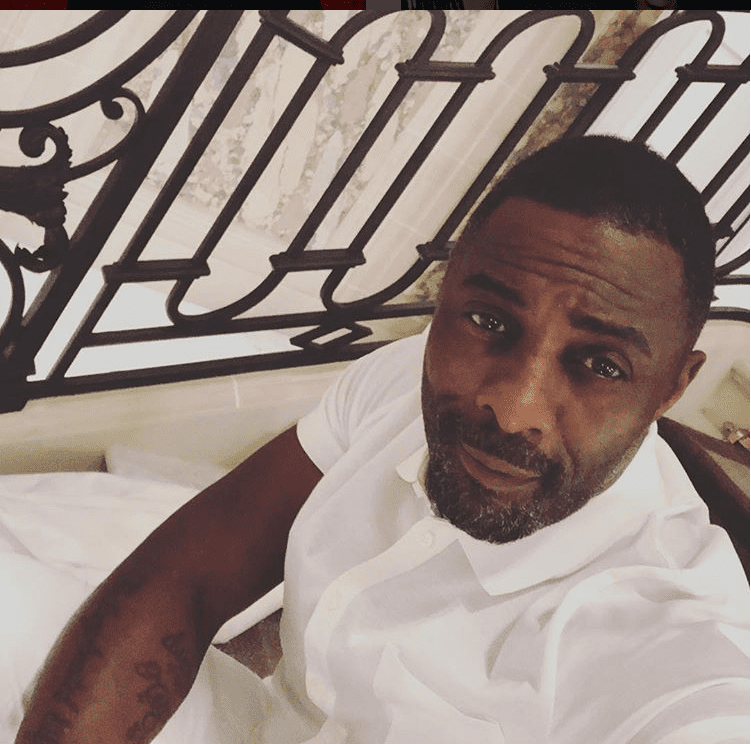 Recently, People Magazine named Idris Elba the Sexiest Man Alive in its latest issue, to the delight of his many fans. Social media was ablaze with positive comments and likes on the cover. But one recent merchandising effort by a British doll maker has fans crying "no."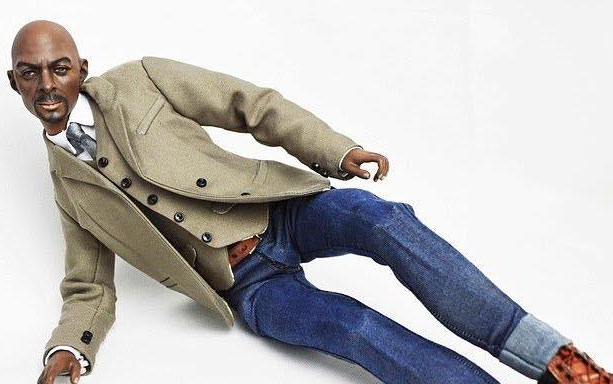 At issue for many fans of the actor is the fact that the doll looks nothing like Idris Elba and many would never purchase the replica. However, a lot of people shelled out the £850 (that's $1,102.24 USD) for the doll and Empris, the online store selling the doll, is sold out.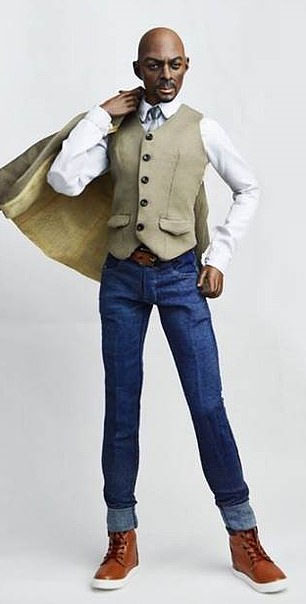 Here are just a few of the comments fans shared on social medial about the suave Idris Elba doll.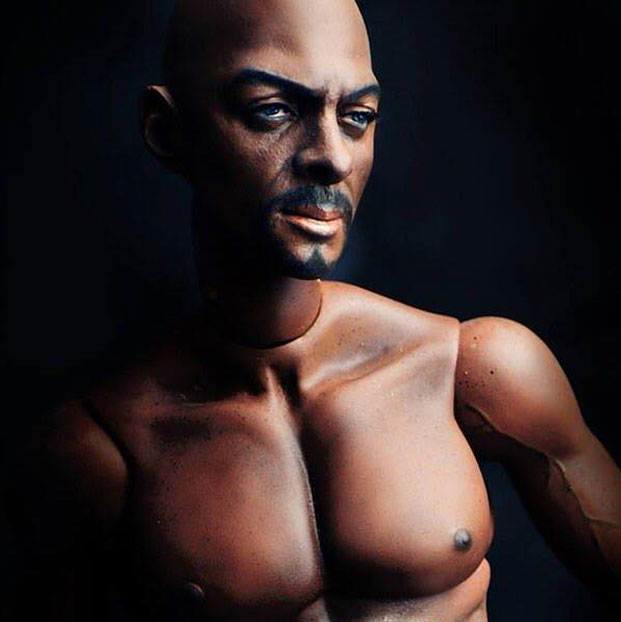 This is supposed to be an Idris Elba doll. Instead, it looks like Ming the Merciless, aka Blax von Sydow. pic.twitter.com/GtNmBV01Gz

— Tana Hargest (@TanaHargest) November 13, 2018
A doll meant to look like Idris Elba has fans confused

Looks like lil penny mixed with Romney malco with a dash of Montel williams.https://t.co/GZAZwfL1AY

— Ooooh Wee It's… (@Pagie_Lee) November 13, 2018
Why the #IdrisElba doll look like the guy from 40 Year Old Virgin? pic.twitter.com/aIr1PX0qHO

— Carl Regolino (@Carl_Regolino) November 13, 2018
@idriselba Yooo why are they trying to pass off a Terry Silva from Power Doll for you 😂😂😂😂 pic.twitter.com/yyX9FTmuZk

— Hassan Khaleed (@nobleHKhaleed) November 14, 2018
Who dat man, Harpo? That doll looks more like Romany Malco. #IdrisElba #IdrisElbaDoll https://t.co/uNMJmk85Ly

— Whatupdoe (@TheJessLyfe) November 14, 2018
Reminds me of the doll from #talesfromthehood #IdrisElbaDoll this aint right pic.twitter.com/DZxnaduvTC

— Nov6•Goddess (@ohh_am) November 14, 2018