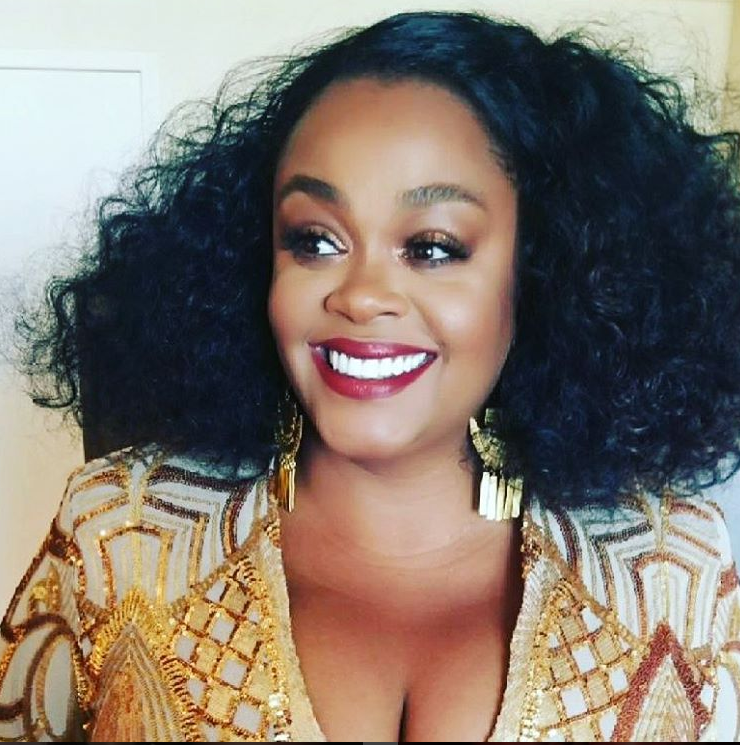 A hungry herd of Jill Scott's male fan base stampeded over to the singer's Instagram and Twitter pages after her famous stage performance with a microphone was leaked this past week.
The irritation of reading the countless direct messages from desperate fans has pushed the "A Long Walk" songstress past her "last nerve" threshold, and she decided to clap back.
As rolling out reported earlier, a fan waited until this week to leak video footage of a concert performance of Scott in which she simulates oral sex with a microphone. The sizzling footage, which was captured back in August, immediately went viral and sent social media into a frenzy. The "Golden" artist seemed more amused than anything else at the response to something she has done since her celebrated debut album Who is Jill Scott? back in 2000.
Good morning Love Village & welcome newbies. I don't know who tweeted that snippet but they didn't capture the point. There's good intention in everything I do, particularly for couples. I've BEEN me baby. ALL of me. Check the discography. Peace.

— ⭐Jill Scott⭐ (@missjillscott) November 14, 2018
Her next message — posted on both Instagram and Twitter as if to drive home the point with force — is to her male fans who cannot stay out of her DMs.
I ain't mad at all. I'm glowing to work💋Have a fantastic day and get chu some Jill Scott. Makes the day go down a lil easier. pic.twitter.com/uNri9yn7YS

— ⭐Jill Scott⭐ (@missjillscott) November 15, 2018
After a week of fielding boyfriend offers, the recent divorcée began to get irritated that folks misunderstood what she was trying to convey on stage. Scott says that brief clip didn't capture the true essence of what she was doing.
She wrote: "There's good intention in everything I do, particularly for couples. I've BEEN me baby. ALL of me. Check the discography. Peace. (sic)"
Scott also had a Twitter word for the many men who suddenly wanted to set up a "meet and greet" with her. She had to remind them that her nicknames are "Ms. Monsta Mind" or "Ms. Brilliant Brain Jane."
"Meet and greet? Sure. Anything else? Nope. I didn't post that old ass snippet. P— on whoever did! My Dm's blowing up and idiots, who'll NEVER know what I did for the man I [heart emoji], hollering 'hey big head' wasn't it. It's Ms. Monsta Mind or Ms Brilliant Brain Jane btw lil menz.. (sic)"