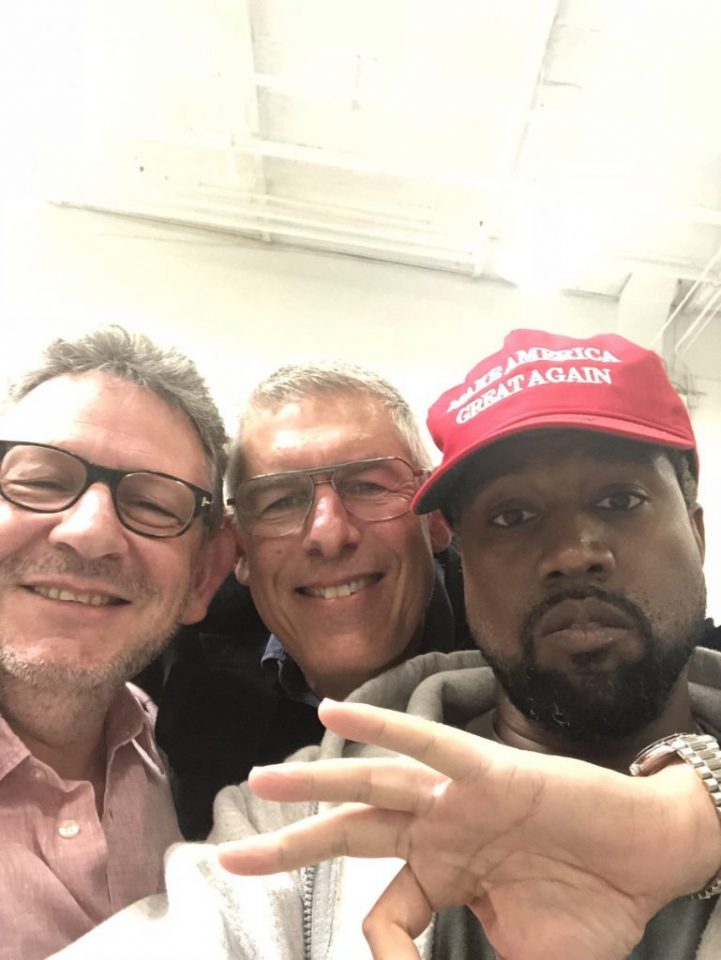 Recently released rapper Meek Mill has just dropped his latest album Championships, and it is already causing multiple quakes with the first track, "What's Free," featuring Jay-Z.
Jay, who guest raps with Rick Ross on the Meek joint, fires away at former BFF and fellow rapper Kanye West for his undying love for Donald Trump — and to also subtly let him know that his wife Beyoncé is better than Kim Kardashian.
"No red hat, don't Michael and Prince me and Ye/They separate you when you got Michael and Prince's DNA/I ain't one of these house n—-s you bought/My house like a resort, my house bigger than yours/My spo—c'mon, man—my route better of course."
Jay and Ye were once an unstoppable industry powerhouse, but their friendship steadily deteriorated over the years for several reasons. Most importantly, Kanye's unwavering public support for Donald Trump — replete with wearing the infamous red Make America Great Again hat — has angered Jay and wife Beyoncé. Jay and Bey had publicly pledged their allegiance to former President Barack Obama and the Democratic Party.
Kanye's political pronouncements also riled up Meek Mill, who has a personal stake in the fight for prison and judicial reform. You will recall that in November 2017, Meek Mill was sentenced by Philadelphia Judge Genece Brinkley to serve two to four years in state prison for violating his probation. He had reportedly failed a drug test, defied a court-ordered travel restriction and had two misdemeanor arrests, according to The New York Times. The Philadelphia-born rapper had been on probation for nearly a decade after being convicted on gun and drug charges at age 21.
After a prolonged political and legal campaign to get him free, Meek Mill was released from prison in April of this year.
Prior to the release of Championships, Meek recalled his conversations with Kardashian and Kanye about prison reform.
"I don't think [Kanye] addressed anything that had to do with what was tough on justice reform. He wasn't prepared for it, and he shouldn't have done it. I had phone calls with Kanye for hours. He was trying to get me to go to things like that," he says, according to Billboard.  Meek said his interactions with Kim Kardashian were much more substantive.
"She knew a lot more information than I thought she would know, [but] I just couldn't reason with them," Meek added.
Listen to the track "What's Free" from Meek Mill's album Championships on the next page: