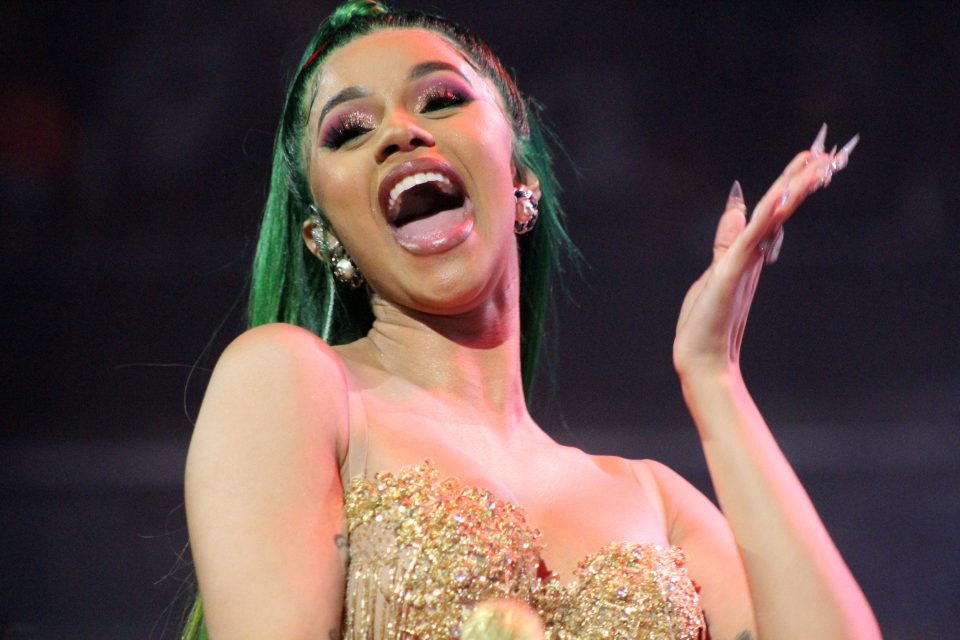 After one year of marriage, Cardi B and Offset of the Migos are no longer together. According to a late night post on Instagram by Cardi B, the two have called it quits.
While speaking in a video likely recorded on her cell phone, Cardi B spoke about her relationship with Offset. "So everybody been bugging me and everything and you know I've been trying to work things out with my baby father for a hot minute now," Cardi shared. "We are really good friends and we are really good business partners— you know he's always somebody that I run to to talk to, and we got a lot of love for each other but things just haven't been working out between us for a long time."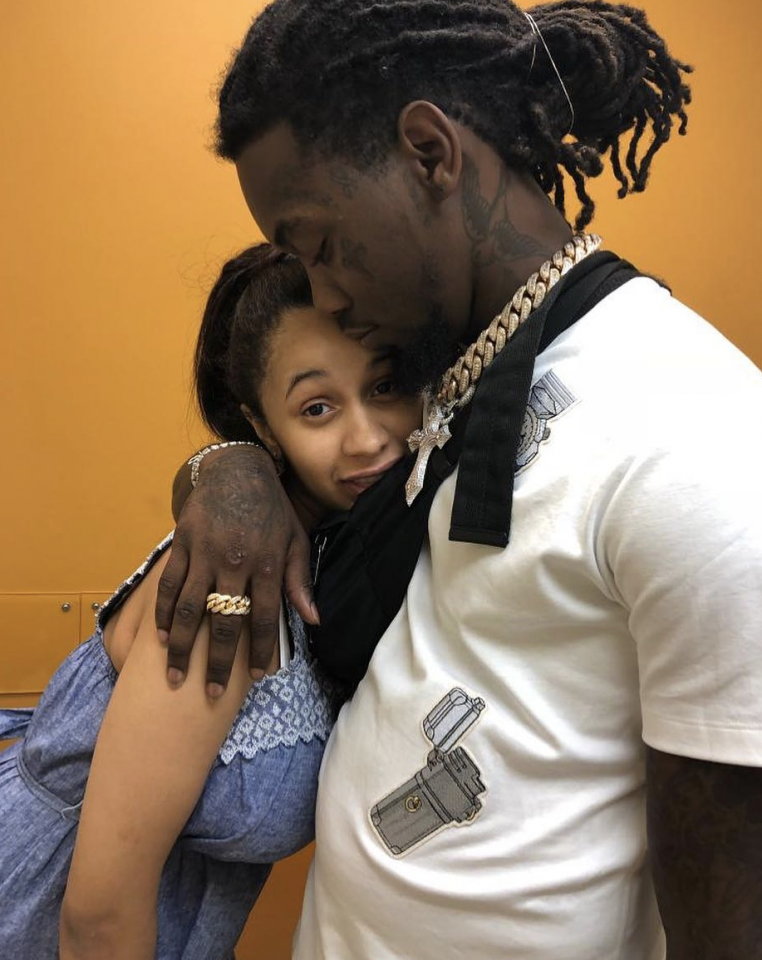 She continued by giving a reason as to why they are no longer together and stated that she would always love him as family.
"It's nobody fault I guess we just grew out of love," Cardi B said. "We are not together anymore. I don't know it might take time to get a divorce and I'm going to always have a lot of love for him because he is my daughter's father."
After Cardi B posted the video for her 36.5 million followers on Instagram, Offset responded by posting on Instagram, "Y'all won."
But while the news of the breakup came as a surprise to most on social media, some viewed it as a prank, considering the affection they showed for each other in recent days.
The two spent the Thanksgiving holiday together and were seen sitting together court side at NBA games in Atlanta and Los Angeles. Over the weekend, Offset made a surprise appearance with Cardi B at her Jingle Ball performance in Los Angeles.
Furthermore, Cardi B recently released an explicit video on Instagram where she offered to give Offset fellatio through her cell phone.
Cardi B gave birth to the couple's daughter, Kulture Kiari Cephus, in July.
View Cardi B's break-up video below.
View this post on Instagram