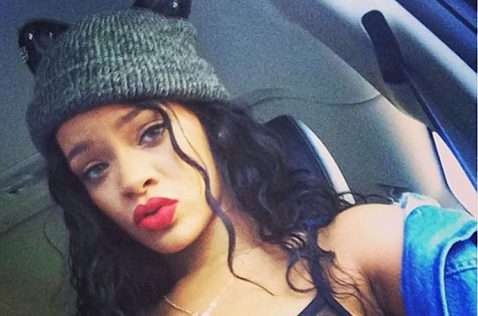 2018 proved to be another impactful year in Black music. During the year, Kendrick Lamar and TDE released the Black Panther soundtrack; Nipsey Hussle gave an engaging perspective of South Los Angeles; Cardi B surpassed her hype; Travis Scott took rap to new heights; Janelle Monae continued to push boundaries; and Beyoncé and Jay-Z released a collaborative effort.
2019 could be an even bigger year in music.
From Rihanna to Beyoncé, here are the five most anticipated albums from Black artists for 2019.
Rihanna
Rihanna spent most of 2018 trolling fans who anticipated her new music. Throughout the year, fans questioned her on social media about her new album. In December, Rihanna trolled her fans with an Instagram Story where she wrote the caption, "Where the album?" She answered her own question by writing, "Me: sorry my connection poor." But while Rihanna had fun joking with fans in 2019, she has to come with the goods in 2019. It's expected that she could deliver a masterpiece. It would be her first album since the 2016 release of ANTI.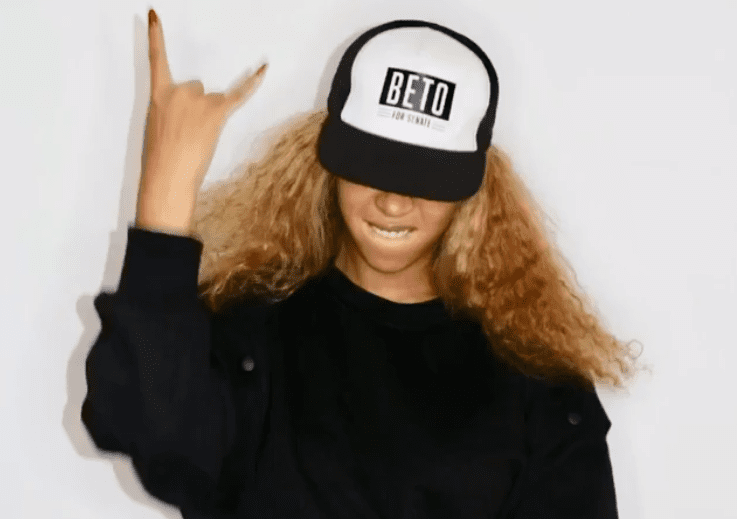 Beyoncé
Beyoncé may have been the busiest female artist in 2018. She had recently given birth to twins, she destroyed the Coachella stage with awe-inspiring performances, she went on tour with her husband Jay-Z, and the two released a duet album. However, Beyoncé is arguably more intriguing when she does her albums on the solo tip. The 2016 release of Lemonade could be viewed as her magnum opus. It was Beyoncé's most vulnerable album and gave her fans insight on the difficulties she faced while being on top of the entertainment world. Three years have passed since she released that culture-changing album. Beyoncé could possibly drop a surprise project sometime in the third or fourth quarter of 2019 to keep her fans on their toes.
Childish Gambino
Childish Gambino also had a busy year in 2018. During the first quarter of 2018, Gambino, known as Donald Glover when he acts, released the second season of the hit TV show "Atlanta." By May of 2018, he released what many have called the best music video of the year with "This Is America." Gambino followed with the EP Summer Pack in July. But he has not released a full-length album since 2016's Awaken, My Love! Glover has several film and TV projects scheduled for 2018, but fans are hoping that he finds time to release another album.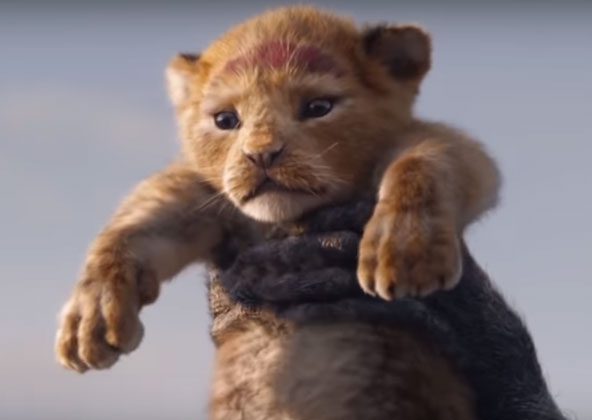 The Lion King soundtrack
The Lion King will likely have a cultural impact that's on par with Black Panther. The live-action movie, which stars Beyoncé, Donald Glover and James Earl Jones, will be released in the summer of 2019. It's possible that a soundtrack led by Glover and Beyoncé is currently in the works.
Kendrick Lamar
Kendrick Lamar opened 2018 with the masterful Black Panther project. The album was critically acclaimed and received multiple Grammy nominations. However, Lamar has not released a solo album since the Pulitzer Prize-winning DAMN in 2017. Lamar could return to the forefront in 2019 with another thought-provoking album.