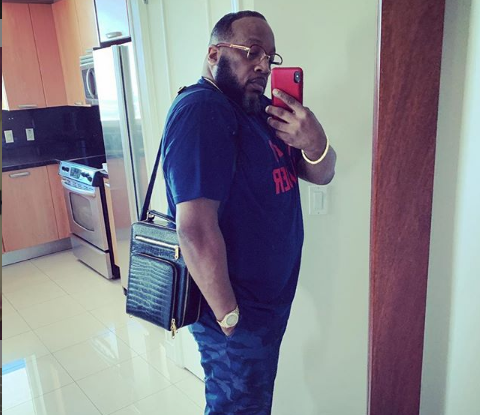 Marvin Sapp was blasted by Black Twitter for his continued support and association with R. Kelly, proving once again that nobody is safe as posters went after the "Never Could've Made It" gospel singer.
Black Twitter has a way of reminding you that you will be held accountable for the things that you say — and it just might go viral.
Sapp has a new song coming out with Kelly. Many online have expressed their disdain and disgust for what they saw after watching the three-day Lifetime documentary series "Surviving R. Kelly."
Sapp said he prayed about whether to release the song and decided to go forward with it. That's when social media erupted.
Here's a sampling:



Now Sapp plans to undertake a promotional campaign with the Pied Piper himself? The timing couldn't be worse for Sapp, and Black Twitter did not hesitate to let that be known.