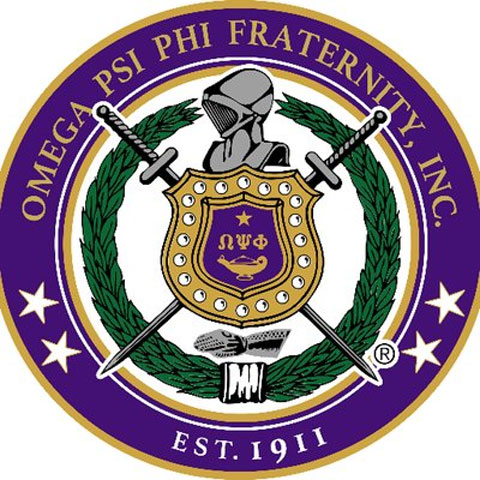 The members of Omega Psi Phi represent a proud brotherhood of Black men in America. Those members both past and present are among the best this country produces. Ques, as they are commonly referred to, are also well known for their strong expressions of masculinity that some are saying is toxic and part of the fraternity culture. A new hashtag on social media, #MeTooHeWasAQue, is exposing that culture in shocking detail.
Women nationwide are chiming in about being harassed and in some cases sexually assaulted by Omega Psi Phi members. This comes in the wake of the re-emergence of the R. Kelly scandal and the continuing tales of Black women who have been the target of sexual violence by Black men. Many complain that not enough attention is being shown to these victims, often college-age females, who find themselves in negative encounters with the men of Omega Psi Phi.
It all started with a thread started by Twitter user NefertitEE – @Naysha080. According to her Twitter profile, she is a member of Delta Sigma Theta Sorority. On her profile is a link to a blog survey titled "Rape Culture in BGLOs" that survey asks very personal questions about sexual assault by members of all Divine 9 organizations. Soon, stories from Black women across the country came in and were being posted on Twitter. All seem to follow a theme of non-consent and the dangers of going to parties that by their very name are sexually suggestive. One Twitter user stated that she went to a "purple panties" party thrown by Ques. In order to get into the party, female attendees had to show the Ques that they were wearing purple panties. Not surprisingly for at least one victim, it was a prelude to unwanted touching.
Here are a few of the posts: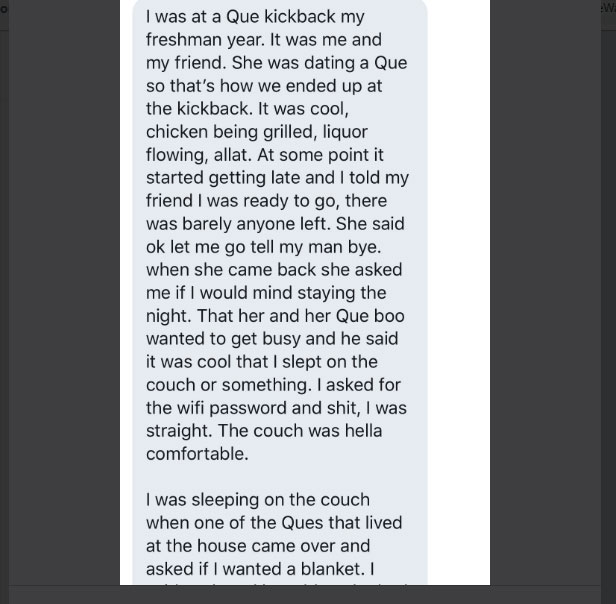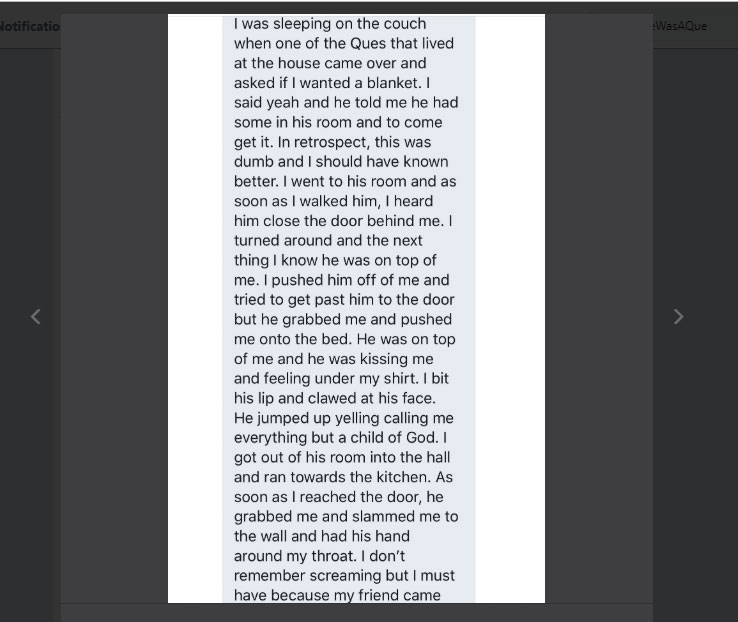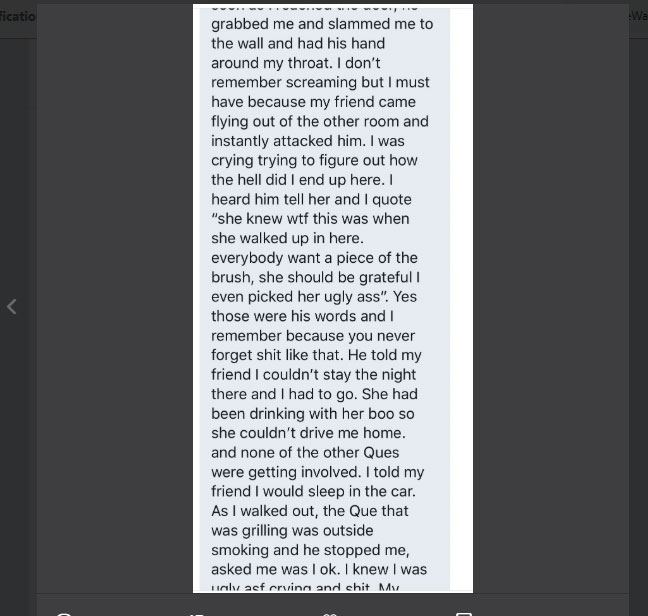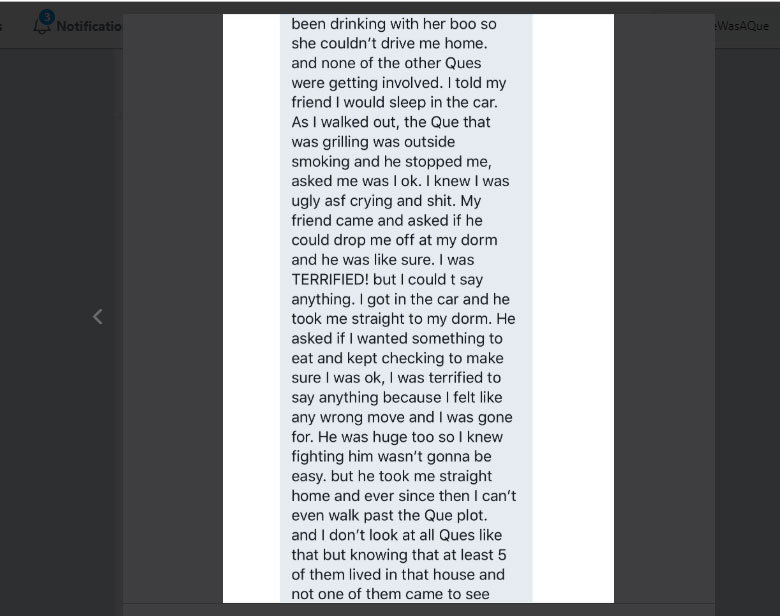 The story isn't finished #MeTooHeWasAQue pic.twitter.com/xfWOp1OPVV

— NefertitEE 🌻 (@Naysha080) January 8, 2019
There is negative correlation between Black men who explain away #MeTooHeWasAQue and #SurvivingRKelly narratives of violated Black Womyn and NOT being the father of a daughter, husband to a wife or brother to a sister. When will the response JUST be "how can we support?"

— Grill Gates (@DrBHotchkins) January 9, 2019
Another video of them objectifying and tossing a woman up. pic.twitter.com/mP9FDJoOE2

— NefertitEE 🌻 (@Naysha080) January 5, 2019