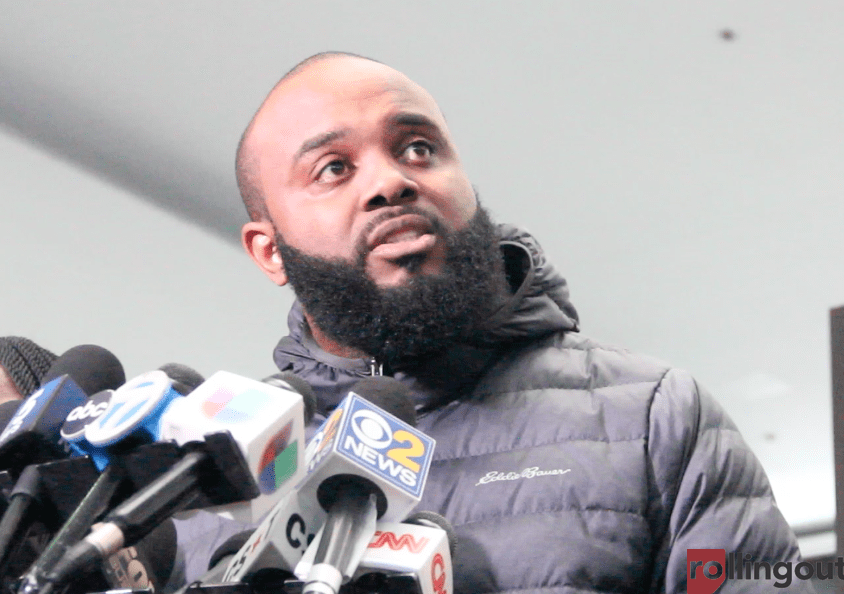 Emotions ran high at the Circuit Court of Cook County after a judge in Chicago acquitted three police officers of covering up the murder of Laquan McDonald.
Detective David March, ex-patrolman Joseph Walsh and Officer Thomas Gaffney were all charged with conspiracy in an attempt to protect Officer Jason Van Dyke, who shot McDonald 16 times — 12 times while he laid motionless on the ground.
Cook County Associate Judge Domenica Stephenson ignored the blatant execution of McDonald by blaming the victim. Stephenson called McDonald's actions "erratic" and said he "ignored" the commands by police to drop a knife.
"It is clear from the testimony in this case that an officer could reasonably believe that an attack was imminent based upon McDonald's actions," Stephenson said while reading her ruling on Thursday, Jan. 17, 2019. "Only the officers involved in the incident know what their belief was at the time of the incident. We cannot now view the actions of the officers with the benefit of hindsight as to what they should have believed."
However, McDonald's family members and several activists blasted the judge for her ruling.
"That blue code of silence isn't just with the Chicago Police Department," said William Calloway, a community activist and candidate for alderman of the 5th district. "It expands to the judicial system, and this is an example of that. …We know that this was a cover-up. We know these officers conspired to attempt to make sure Jason Van Dyke didn't get tried for the murder."
The Rev. Marvin Hunter, McDonald's great-uncle, called on the FBI to investigate the Cook County criminal justice system for blatant systemic corruption.
"This is not justice," Hunter told reporters. "I think this judge had it made up in her mind to make sure that these gentlemen never see the inside of a jail cell."
McDonald's sister, Tariana McDonald, shared her thoughts in a written statement read to reporters.
I am truly hurt," the 18-year-old's statement read. "Words couldn't explain how hurt I still am. … Not only did I lose a brother, I lost my best friend. People don't understand how I feel not to be able to talk to my brother, let alone see him again. That's why I feel like justice should be served."
Jason Van Dyke will be sentenced Friday, Jan. 18, 2109, for the murder of Laquan McDonald.