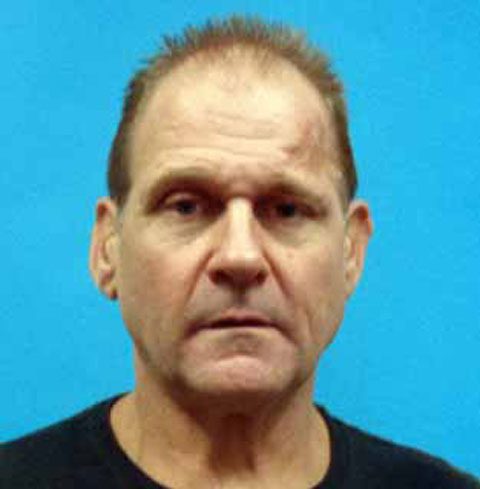 Sometimes having a roommate can be a real challenge, especially if things start to come up missing around the house. A Florida man's addiction to drugs and petty theft after stealing from his roommate backfired explosively. Peter Hans Emery, 56, of Pinellas County, Florida, shared a home with a 49-year-old woman. The relationship between the pair is not known.
According to Pinellas County police, Emery was seen on a home security camera, opening a lockbox which contained a bottle of pills. The bottle read "hydrocodone-acetaminophen," a powerful opioid medication for pain. He is seen on the video opening the bottle and taking a handful of pills. However, the pills were actually Equate Gentle Laxative pills. Predictably, Emery realized something was wrong as the laxative took hold and he threw away the rest of the pills he had stolen.
His roommate noticed the theft and called the police to the home. When police questioned Emery, he told police that he stole the pills "but he threw them away when he learned they were something else."
Because he was on a two-year community supervision probation term, things do not look good for Emery. He was booked on felony charges because of prior arrests for thefts.  According to The Smoking Gun, Emery is a habitual offender and has served 28 months in prison for various infractions. This includes charges such as burglary; cocaine possession; forgery; grand theft; resisting arrest; auto theft; and failure to appear in court. He is currently in the Pinellas County Jail.