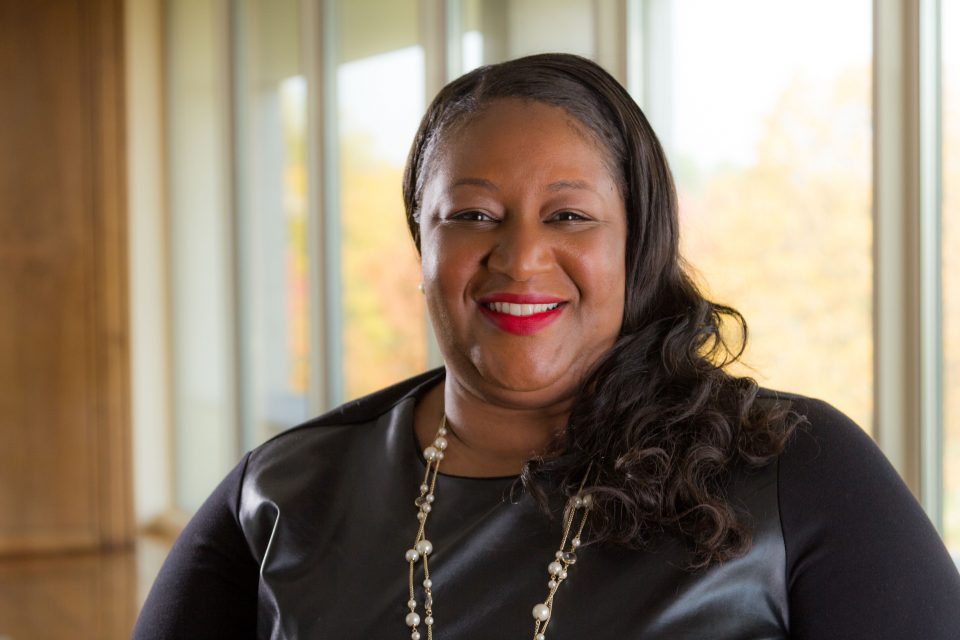 Sandra L. Richards continues to promote cultural diversity and demonstrate her commitment to education and wealth building as the new global head of the sports and entertainment group at Morgan Stanley.
Since her arrival at the wealth management company in 2007, Richards has been committed to ensuring that the firm's legion of financial advisors uses their expertise to help clients not only protect their wealth plans but also plan for the future of the next generation.
Rolling out asked Richards to share the source of her superpowers and give us an idea of how she is helping professional African American entertainers and athletes prepare themselves and their progeny for financial success today and for decades to come.
Why should a person have wealth planning as a priority?
We all have meaningful goals in life that we want to achieve. It is important to have a road map that tells you where you are today and the actions you need to take along the journey — build, preserve, manage —  to achieve those goals.
Describe the role that your team of advisers plays in the sport and entertainment industry.
Currently, we have 94 of our financial advisors who are sports and entertainment directors, chosen for their advanced experience working with clients in the sports and entertainment industry. Every sports and entertainment profession is unique, with its own characteristics, earnings profile and variable career span. Our sports and entertainment directors understand the total financial picture and craft creative financial strategies that account for the unique challenges and dynamics of our clients' careers.
Why should a person of color consider a career in the financial services industry?
It is one of those professions where you can have a successful career while you have the opportunity to work closely with individuals and their families to achieve their life's dreams.
As a Black woman, what do you consider your superpower to be?
This was hard to answer without seeming vain, so I asked some people on my team, and the responses [were], "your ability to engage everyone in the room," "you always keep it real," "adaptability and versatility," [and] "quick on your feet even when you are sitting down."
What are three success habits you implement into your daily routine to maintain your success, sanity and peace of mind?
I pray every morning, say thank you throughout the day for the big and little things and spend time with my two dogs.
Who is your biggest inspiration, and why?
My biggest inspiration is my mother. She was the first in her immediate family to emigrate from Jamaica to the USA with the hopes to give her family the opportunity to live the American dream. Because of the love for her family and the hopes for the next generation, she took a leap of faith in 1969. Fifty years later, her selfless act still inspires our family and me personally. She passed away in 2016, and every day since her passing, I feel I need to do something to honor her legacy.