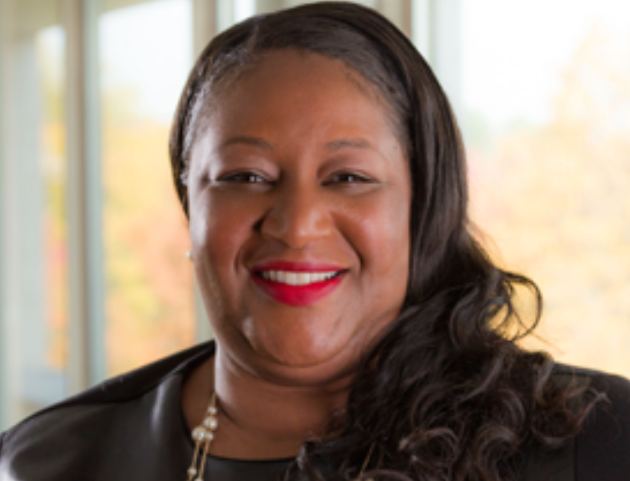 Sandra L. Richards is the new head of Morgan Stanley's global sports and entertainment unit. Richards, who joined Morgan Stanley in 2007, will bring her business expertise to the high-profile position that was vacant for nearly a year.
In her new role, Richards leads a unit that specializes in the field of sports and entertainment. It's a unit which often features clients who become responsible for managing new wealth in a short period of time. According to The Baltimore Sun, Morgan Stanley's global sports and entertainment unit managed around $35 billion two years ago.
Prior to her new position, Richards served as a managing director of Morgan Stanley and head of business development and segment marketing in wealth management. Her role included leading the diverse and multicultural marketing efforts and marketing coverage for national sales.
Richards completed her undergraduate and graduate studies at Seton Hall University. And in 2016, Richards made her debut as a children's book author with the release of Rice & Rocks.
"Morgan Stanley continues to be a leader in the complex, yet unique, world of sports and entertainment and impact investing by placing Sandra L. Richards at the helm of such an integral platform," said creative director and entertainment executive Fonzworth Bentley. "At a time when the world has never been more interconnected, the intentional optics of this appointment speaks volumes to Morgan Stanley understanding of the culture."