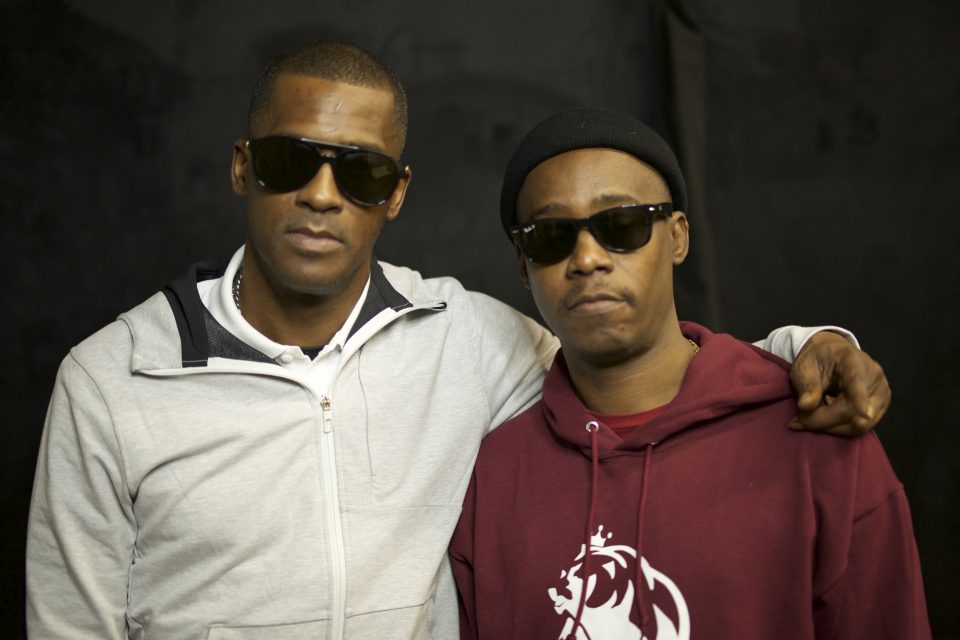 When Rico Wade, Ray Murray and Sleepy Brown — collectively known as Organized Noize — decided to embark on a journey in music in the early 1990s, a music scene barely existed in Atlanta.
Overshadowed by hip-hop artists in New York and, at times, Los Angeles, Atlanta artists often failed to achieve national attention.
However, Organized Noize, with their Dungeon Family crew members, were able to open doors for the Atlanta music industry. The trio produced groups such as OutKast and Goodie Mob, and it also created music for top acts including TLC.
They witnessed the rise of Atlanta and how it became a Black mecca.
"In Atlanta, we see ourselves in government, we see ourselves in business constantly, and we see ourselves running this city," said Murray, during an interview with rolling out. "That is our norm. That is the reason Atlanta is called the Black mecca. It's a Black man's paradise. It's most definitely a very powerful thing for a Black man. We're respected here. We have a seat at the table."
With the overall success in music and business, Organized Noize understands how Atlanta provides a sense of pride for the Black community.
"Atlanta is the city that's too busy to hate. That's the truth," Wade told rolling out. "People are too busy doing their own thing to hate. They are inspired by others who have a work ethic. It's like, they [are] not caring about your thing. That's why Atlanta is still going strong. People are very confident that they are special because they see the ones that came before them and how humble we've been with representing Atlanta."