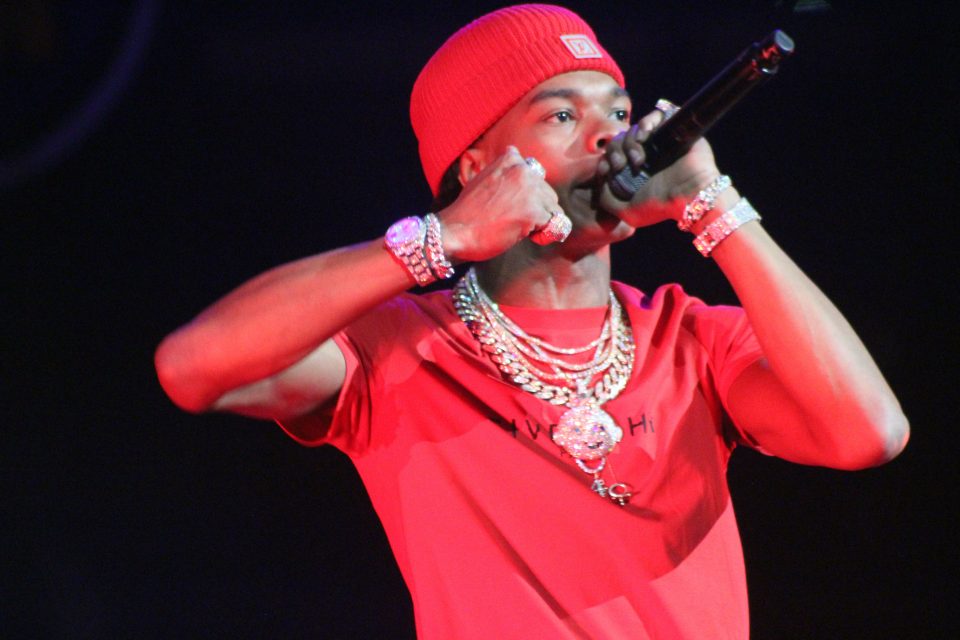 Lil Baby found himself in trouble with the law while driving in Atlanta. According to reports by WXIA, Lil Baby (Dominque Jones) was pulled over by the Georgia Patrol while driving an orange Corvette.
The officers pulled Lil Baby over after he allegedly failed to signal, eluded police and drove recklessly.
In a video posted on Twitter, Lil Baby's face was to the ground as a police officer handcuffed him. At press time, Lil Baby's record label,Quality Control, has not released a statement on the arrest.
Lil Baby reportedly bonded out of jail hours after his arrest.
View video of the arrest below:
Damn the police not letting up, what's going on with #LilBaby 👀 #TheSpotTV 🏚📍 pic.twitter.com/oEuFkLA8uc

— The Spot (@TheSpot864) February 7, 2019