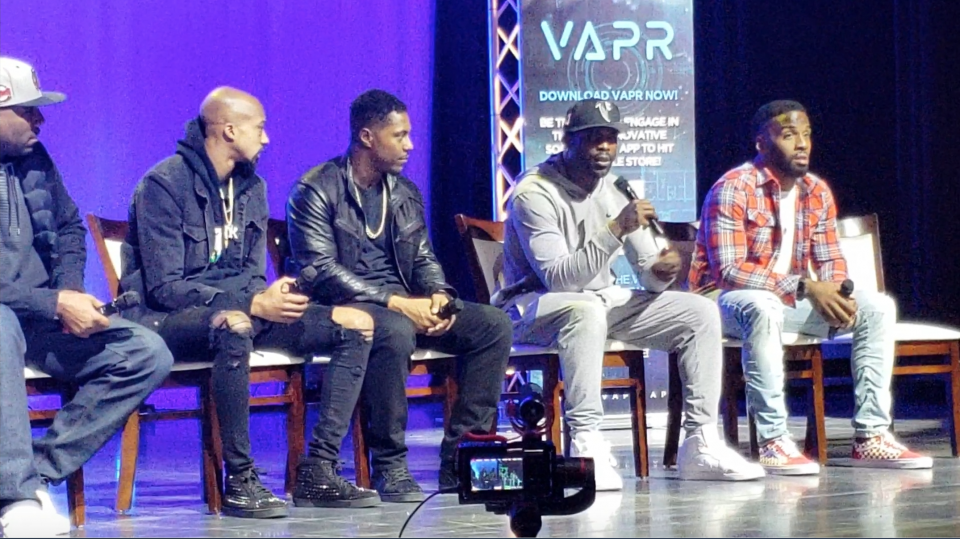 Michael Vick was in Atlanta recently, not only to handle business concerning his new position with the Alliance of American Football but also to participate in several NFL player-associated events. The focus was to inspire and motivate student-athletes to never give up on chasing their dreams.
Do Something Athletic CEO Jimmy Thomas assembled a panel of former NFL players, including Vick (Atlanta Falcons), Knowshon Moreno (Miami Dolphins), Austin Hooper (Atlanta Falcons), Damien Robinson (NY Jets) and Marq Brown (NY Jets).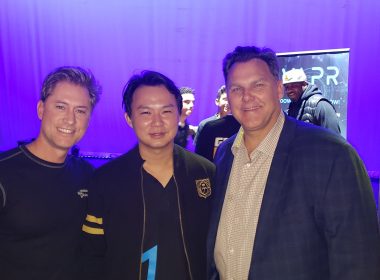 During the panel, the players cited different motivational tactics that allowed them to gain valuable knowledge as student-athletes who worked hard to make it to the NFL. Vick spoke about how important sufficient sleep and hydration are to an athlete's performance.
"My mom constantly told me to make tomorrow better than today, so I learned to live by that concept," Vick said. "She worked so hard to provide for us that I figured the only way to pay her back was to be successful. What keeps me motivated? The ability to get up and have some opportunity every day. Family, friends, my occupation and just wanting to be better than I was the day before.
"At this point in my life, it requires more work, harder work with my kids and the other variables that take place in my life. But with perseverance, a little bit of concentration, a little leadership…, I get it done."
Jimmy Thomas said his love for kids, especially student-athletes, motivated him to create the DSA app. "What keeps me motivated is … being able to help youths and kids find their passion, being able to push themselves to the limit. You have to have something that makes you want to get out of bed each day and keep it going," said Thomas.
Check out the video after the break.