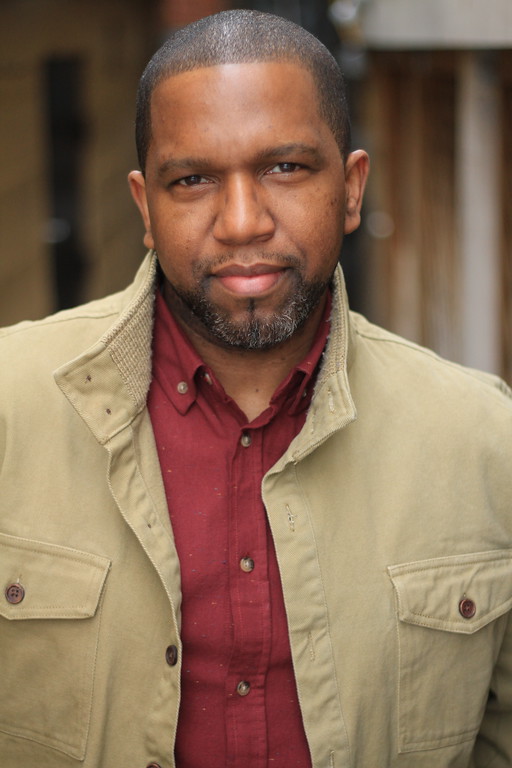 BET Networks recently unveiled its latest series, "American Soul," which premiered its first episode Tuesday, Feb. 5, 2019. Filmed in Atlanta, the 10-episode series depicts the story of how Don Cornelius developed the hit music show "Soul Train." Singers Kelly Rowland, Kelly Price and Bobby Brown and actor Brad James have starring roles.
Actor and Spelman College theater professor Keith Arthur Bolden ("The Bobby Brown Story," "Black Lightning," and "Underground") discussed his role and experience while filming in the iconic series with rolling out.
Tell us about your role as "Mr. Willard" in BET's "American Soul."
Mr. Willard is a manager of an apartment building where the young kids in the group live. The family is on their last leg. The mother is a drug abuser, and the kids are trying to make ends meet.
My character is aware of that and helps out as much as he can, but at the end of the day, it's about his bottom dollar. He has a heart of gold until he reaches his limit. He has a heart of gold, but he takes advantage of the situations, too.
What was your favorite part about filming the series?
One of the episodes I shot, Robert Townsend was directing it, so I was able to be on set and watch Robert Townsend work. He's a great director. He encourages people to move. But the one thing I do love [that] he says [is], "Let's do one more shot for love."
He gives it to the actors and has them go for broke and do what they want to do. Whatever their intentions are, he allows them to follow their intentions. That's an actor's director. A lot of directors don't do that.
Besides being a "Soul Train" viewer, did you have any connections to the project before filming?
My mom used to dance on "Soul Train," and I remember watching it. Being on set and going to the dance studio is kind of surreal. Now that I'm watching the promos, it looks so good.
Watch the trailer for "American Soul"  below and check BET.com for show dates and times.