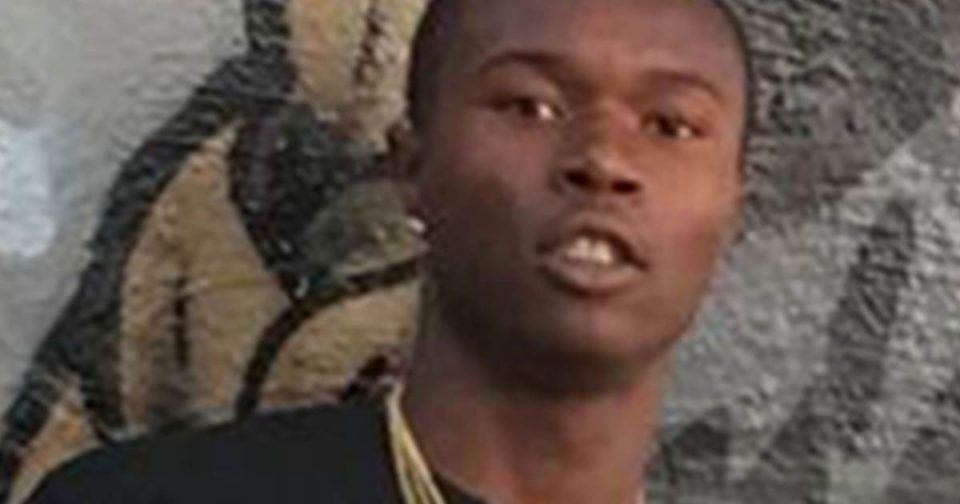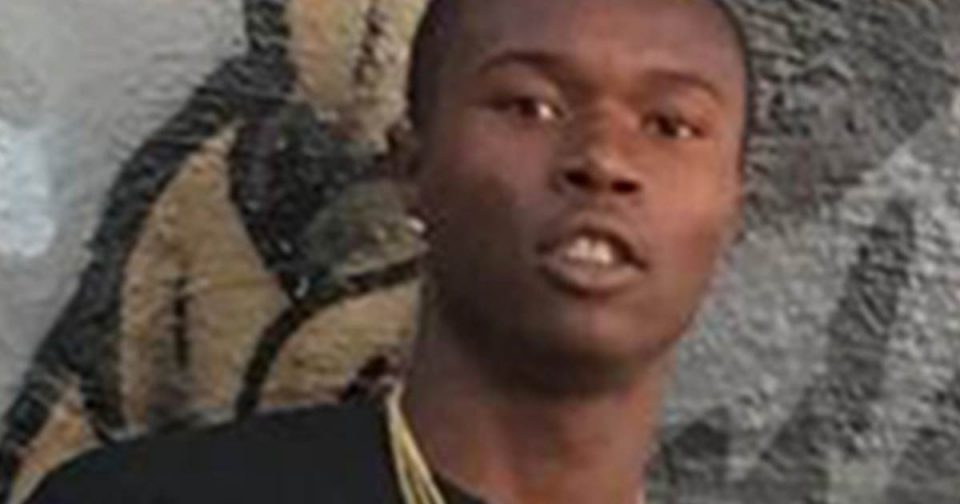 Willie McCoy was on the verge of becoming the next rapper to make it out of the Bay Area. However, the 20-year-old rapper, known as Willie Bo, lost his life after being killed by police while sleeping.
McCoy was reportedly sleeping in his car while at a Taco Bell in Vallejo, Calif. Someone called the police and reported McCoy, according to San Francisco Chronicle.
When police arrived, they blocked his car by parking a patrol car in the front and back of his car. Without attempting to wake him, six police officers began firing shots inside of McCoy's vehicle.
Police have yet to reveal how many times he was shot, but McCoy's family members told reporters that he was shot over 20 times.
The Vallejo Police released the following statement:
"While officers were still positioning a patrol unit to the rear of the vehicle, and waiting for the supervisor, the driver began to suddenly move and looked at the uniformed patrol officers. Officers gave the driver several commands to put his hands up. The driver did not comply and instead he quickly moved his hands downward for the firearm.
Fearing for their safety, six officers fired their duty weapons at the driver. Officers continued to yell commands at the driver and ultimately reached through the broken glass of the driver's window to unlock the vehicle. Officers removed the driver from the vehicle, began rendering medical assistance and attempted lifesaving efforts on the driver. Unfortunately the driver was pronounced deceased at the scene.
Six officers fired their weapons firing multiple rounds. All shots were fired in approximately four seconds. The involved officers have been placed on administrate leave. The six officers shot 'multiple rounds' at the driver — identified by his family as Willie McCoy, 20 — in the span of four seconds Saturday night in a Taco Bell parking lot. It's unclear how many bullets struck McCoy, but his family said they believe at least 20 may have hit his car based on the number of holes that witnesses counted at the scene."