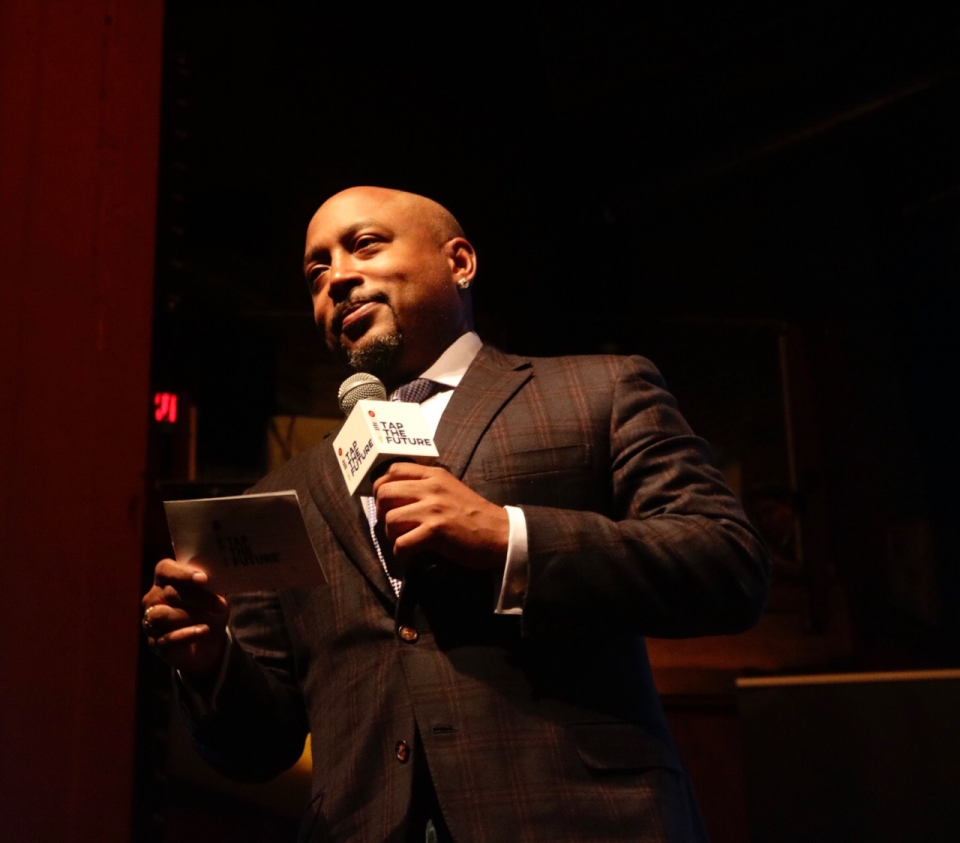 In the wake of controversial and racially insensitive campaigns recently initiated by European fashion houses, the saying "For Us By Us," has more meaning now than ever — specifically when it comes to circulating the Black dollar.
FUBU is an African American owned streetwear apparel company founded in 1992 by Daymond John and his friends, Keith Perrin, J. Alexander Martin, and Carl Brown.  They built their lifestyle clothing brand on the philosophy of making clothing for the consumer, by the consumer.
In the '90s and early 2000s, FUBU was a major part of hip hop culture, worn by some of the biggest stars, including Beyoncé, Diddy, Lil Wayne and more.
During its height, over 5,000 stores carried the FUBU collection and more than $6 billion in merchandise has been sold at retail.
But like many brands that were popular during that time, FUBU's rise came to an end due to changing trends and poor business decisions.
Although FUBU has collaborated with several brands and retailers over the years including Puma and Urban Outfitters, none pointed to an official comeback — until now.
On March 1, FUBU launched its new limited edition collaboration with the New York fashion retailer, Century 21.  The new "Can't Resist A Classic" collection, features refreshed designs in new colorways.
Fans were given a chance to engage with the founders March 1 at Century 21's Manhattan location during a meet-and-greet.
This collection will be exclusively available online and at Century 21's store locations.