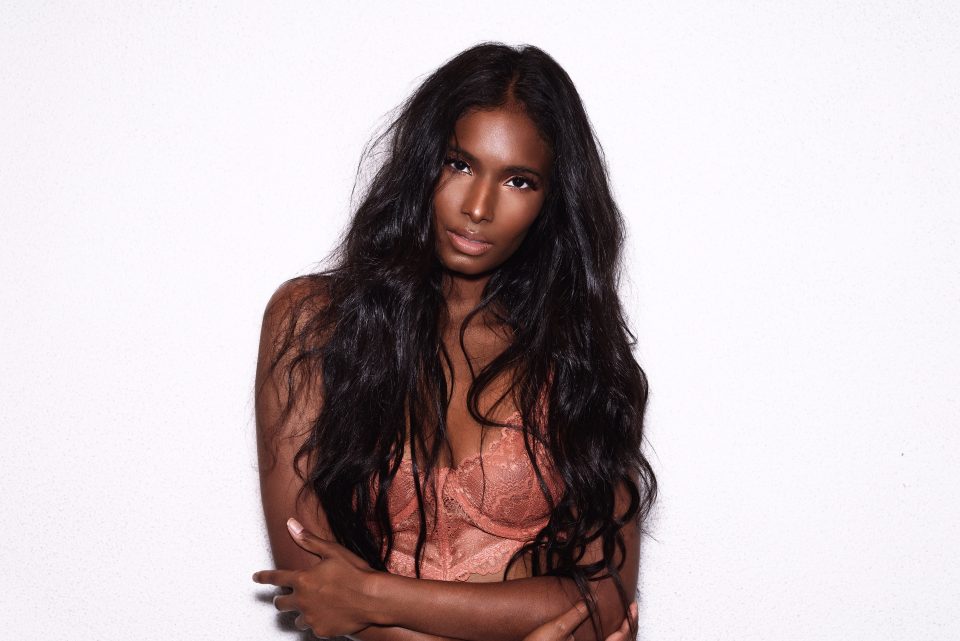 Brookell is a Sri Lankan and African American model with over 10 years of experience in the industry. She sat down with rolling out to discuss her organic modeling journey.
Hometown: Albany, Georgia
Current city: Los Angeles
How did you get your start as a model?
My mom was a model. She had a modeling contract with Kodak; so I guess you can say it came naturally. When I was a little girl, she would have me take pictures with different items around the house so that she could send them to the brands. Although she started me off pretty young, it wasn't until I moved to Florida that I actually got signed with my first agency and began working and booking jobs.
What is the biggest misconception about the modeling industry?
The biggest misconception is that anyone can be a model. I don't mean to sound harsh but just because you are tall, pretty, or take nice pictures for Instagram, does not mean you are meant to be a model. Nowadays, anyone that takes a picture claims to be a model. It's not that simple. Brands often realize this once they book the "Instagram Models" and they see that they don't know what to do or how to pose. Then they end up having to reshoot  and it's always the same story, "Well she took pretty pictures on Instagram, I thought she knew how to model." No, if you want quality work, book a model. Models put a lot into their craft. We study poses, we practice in front of the mirror, we practice our walk for hours. This is more than just "fun" for us. This is our job, our career. It's not a simple as taking a pretty picture.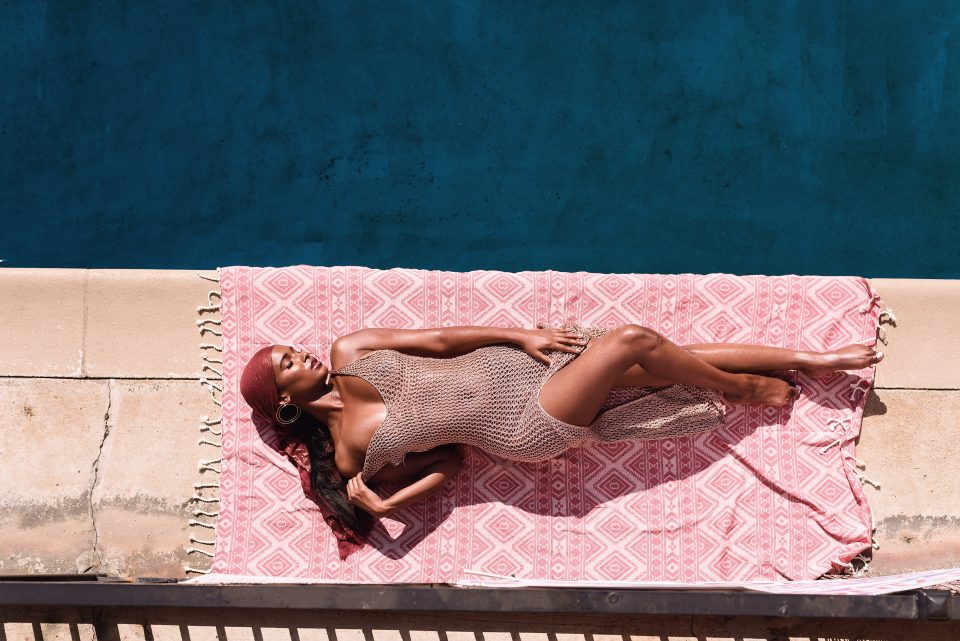 As a Black model working in an industry not known for inclusiveness, how do you deal with bias?
This is something I constantly deal with and will probably deal with for my entire career. It is not easy being a model of color. We are often looked over because our skin is either not dark enough or not light enough. It can be frustrating knowing that you have what it takes and you're not getting the work you know you deserve. It's a passion for modeling that fuels me and keeps me going. When you love what you do, you keep going no matter if you are the only one that believes in you.
What advice would you give aspiring models?  
If modeling is something you really want to do, go for it. You will hear more no's than you do yeses, but in the end, if you keep knocking, eventually someone will open the door. Trust God and remember faith without works is dead. So constantly work on your facial expressions, movements and poses.