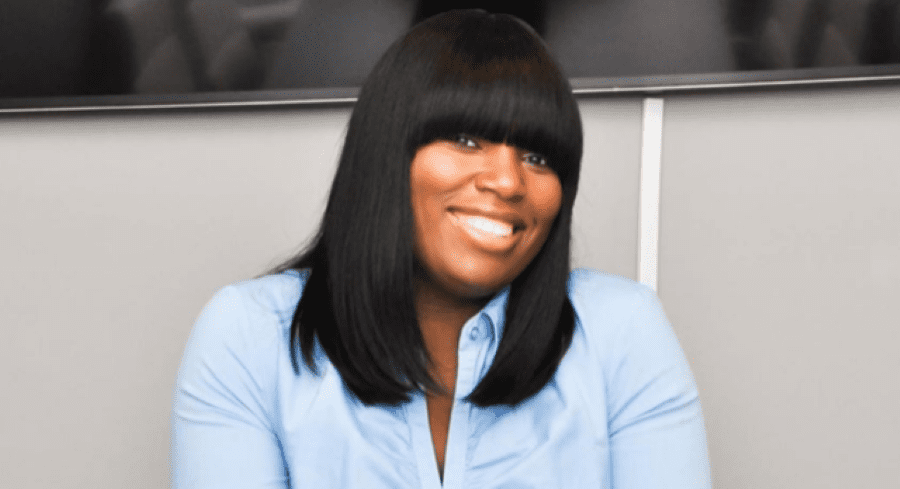 Meteorological records were set on Jan. 30 and 31, 2019 — the two coldest days of the year, not only in Chicago but also across the nation. In Chicago, temperatures dropped to minus 19 degrees, breaking the previous record low set in 1966. With the city's homeless facing uncertainty, the generous efforts of local businesswoman Candice Payne were a godsend to that vulnerable population. Payne rented out several hotel rooms during the polar vortex so those without shelter would have a safe and warm place to stay.
Rolling out recently spoke with Payne about how she is using her business smarts to help residents in our community who are in need.
Tell us about Action for a Cause Now?
Action for a Cause Now is a not-for-profit that started about two years ago. I started it, and I did absolutely nothing with it. I really did not know what I wanted to do. I knew I wanted to help in some form. … I did not know if I wanted to help kids, teens or battered women. And with the polar vortex, it actually gave me a new purpose for helping the less fortunate. That is what I want to do.
How is your plan coming together?
I am using my passion for real estate to renovate homes for the homeless. The Cook County Land Bank has donated property, and I have spoken with aldermen who have agreed to donate parts of land so I can set up shipping containers. The shipping containers will house the homeless. Donations from construction companies, like manpower, time, labor, furniture and appliances, would be appreciated.
 What would you say is the biggest misconception about being homeless?
One of the biggest ones is that they are dangerous, lazy and do not want to work, and unfortunately, we look down on them. People have become numb to them because they are everywhere. They have become the norm, and people have lost their compassion. But they are regular people, and what I hope to have done for people is to make them more aware, to make them more kind.
What was the best business advice you have received that you could share?
I am in real estate. I jumped into the field at the age of 19 and I hit my head. I would say educate yourself first regardless of what line of business you are going into.
For more information about Action for a Cause Now, visit www.actionforacausenow.org.