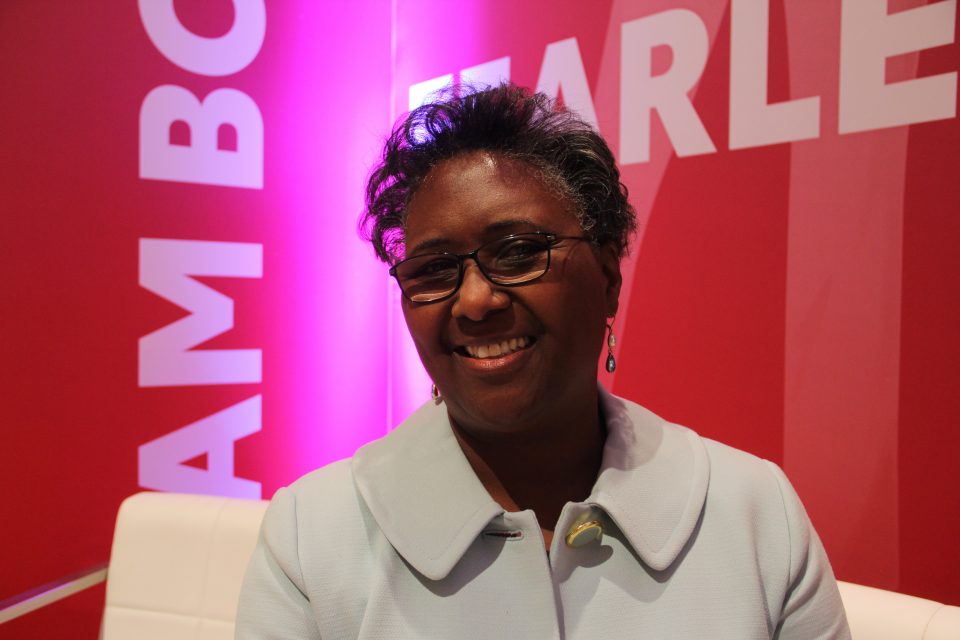 Federal Express' managing director Bernadette Gray conveyed to rolling out that the best part of the 2019 Black Enterprise Women of Power Summit in Las Vegas was the fact that she could let her true self emerge and blossom in nurturing environs.
"This is great. This is a place — of Black women — that is of love and energy and this is a place where you get your bucket filled and get to express yourself as who you are in a way that is fun and exciting," she said.
That is a seamless segue into what Gray believes is one of the strongest pieces of advice that she would impart upon young businesswomen who aspire to make and leave their mark in the corporate world. As she sees it, the goal is to one day be among this illustrious body of Black women executives in a place like Vegas.
"I would say that young women need to be you. You are the best at you there is. You can't be anyone else, and if you do, you're going fail miserably," she said resolutely. "Be you and embrace who you are. Figure out how you align with the values where you work. And just show up every day giving your best."
Success in the corporate world or as an entrepreneur takes hard work, long hours and a lot of sacrifices. There is the risk of burn out or being derailed if you are not centered and have a strong support network bolstering and uplifting you. Gray told rolling out that there is no magic wand that you can use to find balance.
"It's very difficult to compartmentalize your life," she said,  giggling at the thought. "And considering how much time we spend at work, we have to figure out how to make work and home life and being a mother and being a wife and being a community person and figuring out how to make them all jell.
"And sometimes, we spend more times in one area than another. But we have to be grounded in what is really important to us. And work is the means to the end, but not the end itself. And therefore, we really have to have the right perspective on why we work, and then figure out how it aligns with the other things that are important to us."