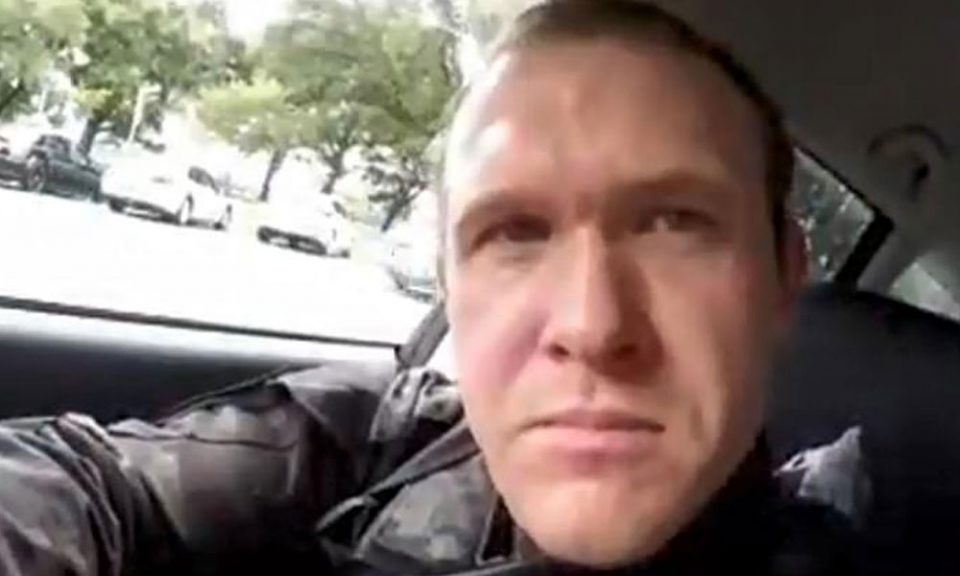 For the faithful, attending a church, temple or mosque is a time of peace and reflection. But at two mosques in Christchurch, New Zealand, it was a time of terror and bloody slaughter. The world is aghast, as at least 49 people were gunned down by two White right-wing extremist terrorists with anti-Muslim sentiments and a White supremacist ideology at two different mosques.
According to Reuters News Service and the BBC, one gunman has been identified as Brenton Tarrant, 28, who police are describing as a "right-wing extremist terrorist" and is currently in custody. Armed with a semi-automatic shotgun and a rifle, Tarrant opened fire at the Al Noor Mosque, where worshippers were in the middle of Friday prayers. Tarrant live streamed the attack on Facebook, and it shows people kneeling in prayer or running in terror as they were shot in a 17-minute long video.
Police report that about the same time as the Al Noor Mosque attack, another gunman opened fire at the Masjid mosque in nearby Linwood. That attack claimed the lives of seven, three of which were gunned down on the street. The police have arrested a White man in his 20s but have not released his identity.
Law enforcement has stated that they have retrieved a twisted manifesto, detailing his hate and inspiration for the attack from Tarrant's Twitter account. His hatred of Muslims and support of  President Donald Trump was evident in the manifesto. But also was his admiration for the Black conservative commentator Candace Owens. He wrote, "The person who has influenced me above all was Candace Owens."
The manifesto was full of anti-immigrant, anti-Muslim and white-supremacist references and a pledge to start a race war in the United States. It further states that he is a supporter of Trump as a "symbol of renewed White identity and common purpose."
The attack is considered the worst mass murder in the country's history and is being widely condemned by all. Tarrant wrote the names of other terrorist killers on his weapon and stated to police he had been planning the attack for the past three months. According to the police, he Tarrant stated that he selected the mosque because it was a target rich environment.
The social media accounts of Tarrant have been deactivated by Facebook and Twitter. Rolling out is in possession of the full video but has chosen not to publish it, because of its horrific nature.