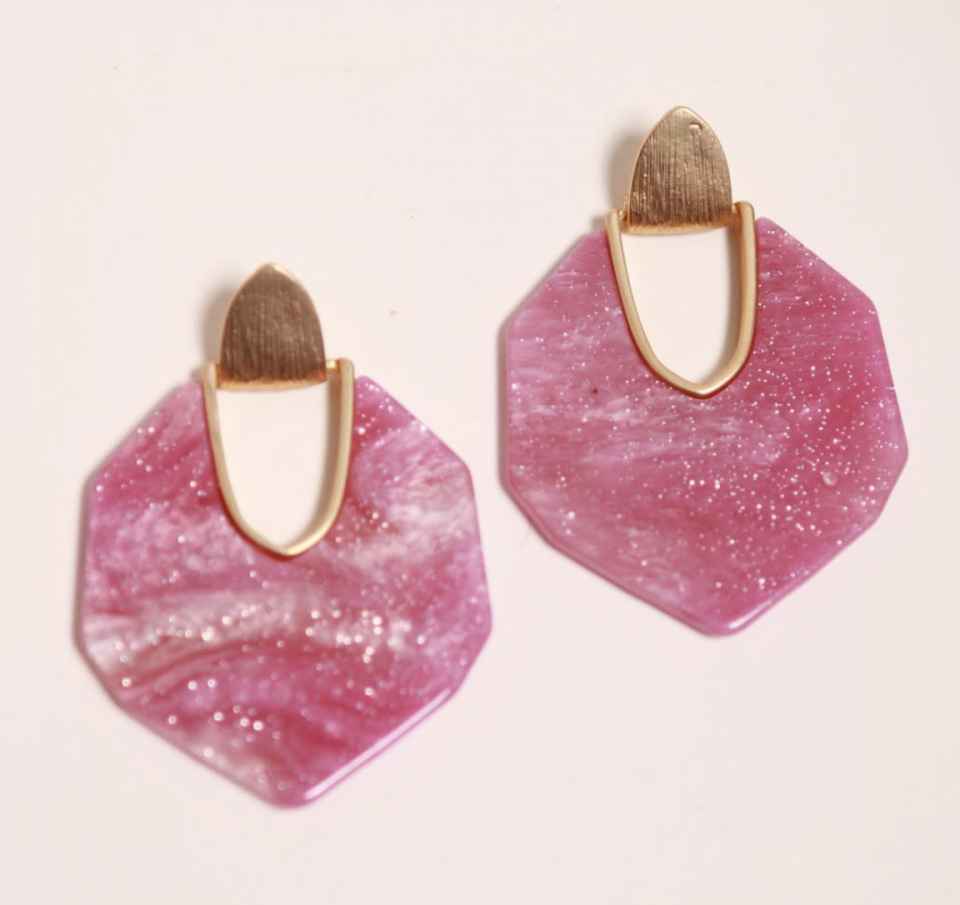 Whether you're shopping for everyday jewelry or fine jewelry like engagement rings, shopping with Black businesses is essential. I have compiled a list of 10 Black designers that you need to support. These designers provide consumers with an array of beautiful jewelry made from metals, beads and other materials.
Humans Before Handles — This is the statement driven jewelry brand created by graphic designer Ashley Sims. She provides affordable yet, extremely stylish earrings and accessories for those who love eye-catching designs.
Chris Aire Fine Jewelry & Timepieces — This is a luxury jewelry company owned by legendary Jewelry and watch designer, Chris Aire. For over 30 years he has impressed his clients with his one-of-a-kind diamond jewelry.
Peace Images Jewelry – This company is the artistic creation of Southern California native, Camille. She features afro-centric jewelry and accessories with hues of gold, vibrant colors and designs.
Cerese D. Jewelry – This is an Atlanta based namesake jewelry brand developed by Cerese D. She creates handmade beaded designs for sororities and social organizations like Delta Sigma Theta Sorority, Inc., and The Links Incorporated.
https://www.instagram.com/p/BtqenOqgw9f/
Rework Creative — This is a jewelry brand made of raw wearable art that drives itself on the process from raw, to reclaimed, to reformed, to revived. The pieces are handmade and never identical.
Go to the next page to see 5 more Black jewelry designers.