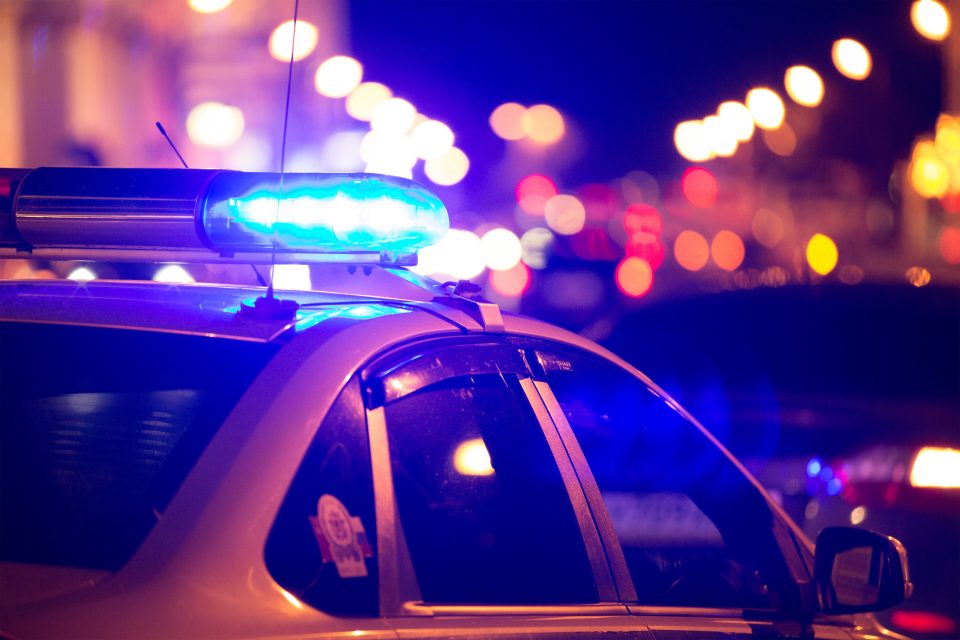 The racist ways of a White cop was exposed after a photo emerged of him in blackface. The cop, Marcus Collins, served as a police officer at the University of Missouri, according to New York Post.
While dressed in blackface, Collins took a selfie of himself. In the photo, Collins is wearing sun glasses, a big clock, a hat backwards, and baggy pants in an attempt to portray Flavor Flav.
The Columbia Daily Tribune discovered the photo and published it. After the photo surfaced, the University of Missouri received thousands of messages calling for Collins to be fired.
On March 19, Collins was terminated by the university.
Apparently, some White cops have an affinity for being racist and wearing blackface. The Baton Rouge Police Department apologized after it was revealed that the force used White cops in blackface to sell cocaine to Black people.
The White cops in blackface was highlighted in a year book from 1993. A photo surfaced of Lt. Don Stone and retired police Captain Frankie Caruso wearing blackface and throwing up gang signs before going out and doing a sting operation to entrap poor blacks. Along with wearing blackface, Caruso wore a fake gold tooth and a baseball cap from the HBCU, Southern University.
Although there were Black police officers on staff at the department, officials at the department decided to use White cops for the operation.
The sting lasted about an hour and led to no arrest. Ten people were stopped during the sting, but all were low-level buyers who were seeking to purchase a small amount of crack cocaine. According to the Washington Post, a 50-year-old man attempted to trade food stamps for crack, and another person wanted to buy $20 worth of drugs. Each summons only led to a court appearance.
Instead doing actual work, the officers' blackface stunt only added to humiliation of the Black communities that they were supposed to protect.
Chancellor Alexander Cartwright of University of Missouri shared his thoughts on the matter.
"This type of behavior is not tolerated at Mizzou, and we understand how this impacts our entire community profoundly,"  he said in a statement. "Racism, hate and insensitive behavior have no place on our campus. We are committed to our values of respect, responsibility, discovery and excellence, and to making our campus a place where everyone feels welcome and protected."