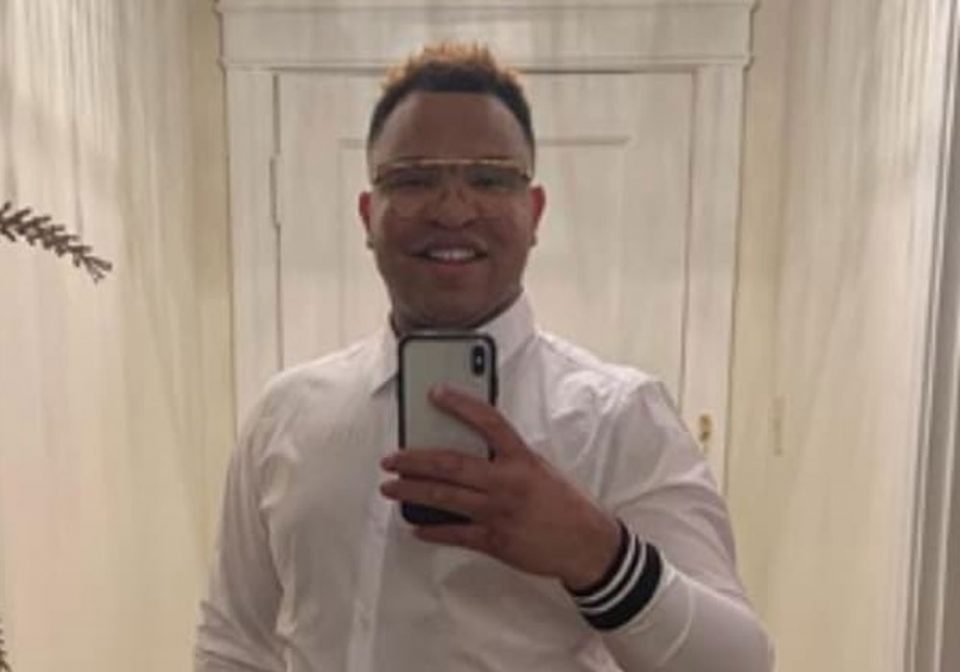 Self-described "delivert" former gay Black man, Andrew Caldwell, became a viral internet sensation after his over the top testimony at a COGIC Conference in 2014. In the video, Caldwell proudly exclaims, "I'm not gay no [sic] more," to the thunderous applause of the crowd.  It was grand theatrics as Caldwell further testified, "I don't like mens [sic] no [sic] more. I like women, women, women, women!"
Since that time he has stated on social media that he has kissed a woman, been physically assaulted and even sued. Now after what he perceived as a threat from welterweight boxing champion Adrien Broner, he has been given a restraining order against the boxer.
According to a video posted to social media by Broner, he has a serious problem with gay men and threatened that any gay man who approached him would be met with violence. That video can be seen below:
https://www.youtube.com/watch?time_continue=27&v=DycFDi4f-QI
But Broner was more specific on a now-deleted Instagram post where he named Caldwell as a possible recipient of his wrath. According to the Jasmine Brand, Broner posted "A @Andrew_C_Caldwell if you don't get out of my inbox before I punch the testosterone out yo gay A–!"
This caused Caldwell to "set the record straight" with claims that Broner was chasing after him for sex. He posted the following video:
https://www.youtube.com/watch?time_continue=85&v=nBcxN9tFBPk
Then Caldwell took it a step further and filed a restraining order against Broner, which was granted. According to a judge in St. Louis, Missouri, Caldwell's fear was reasonable and now Broner is forbidden from coming within 500 yards of Caldwell. In addition, he has been ordered to not post disparaging comments or threats targeting Caldwell on social media. The next court date on this matter will be on April 1, 2019, a fitting start for April Fool's Day.