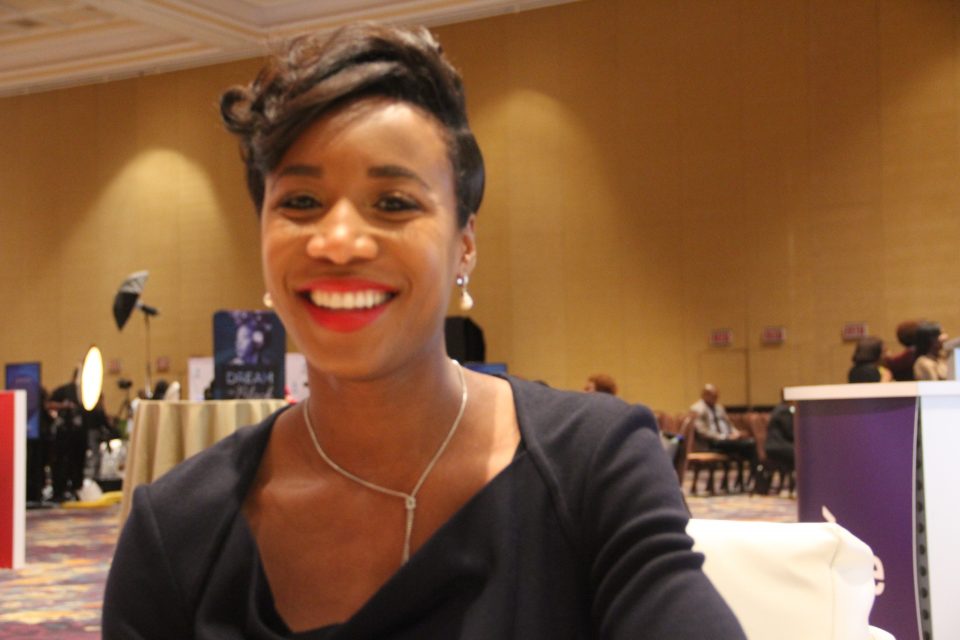 Last month, Claudia Coleman, assistant vice president of network services with AT&T, attended the Black Enterprise Women of Power Summit.
Coleman had great advice for women of color about to join the workforce. She also gave helpful information on how they can balance their lives and be the best businesswomen possible.
What advice would you give to young women in college who are going to be entering the workforce? 
First I will say, be here because the thing that I have picked up from here is when you see all of these women that have accomplished things and on their way to accomplishing more, you change your perspective of what's possible. Stacey Abrams talked about it a little bit where she said when she wrote her plan originally, she did not aspire to be president because the highest she'd seen a Black female to actually achieve was like a mayor. Well as time went on, she began to see that she could do more. When you are here and you see CEOs, you see entrepreneurs, you see people that have been knocked down, got themselves back up, people that are doing great in corporate America with large corporations, medium corporations. You understand that this is the confirmation about what is possible, which is technically anything.
How do you maintain a work-life balance?
So, I do work-life integration. I have a 10-year-old son and a 7-year-old daughter. They are super busy. My husband works for the company. So, we are all doing this thing together and one of the things that I picked up a long time ago is that I had to vocalize all the parts of my life and be very comfortable with that with everyone in my life. That has given them permission to bring their full selves to work. And the beauty of that is it also gives them permission to not try to be perfect. If they need to check out for something personal [they can]. They know I will. But when I'm on, I'm on. When I'm working, I'm in. So, I'm about integration, not necessarily balance. I like what Stacy said about the work-life Jenga game. That's pretty cool because if you pull too fast, the wrong thing at the wrong time, it can all come tumbling down but you can rebuild it.