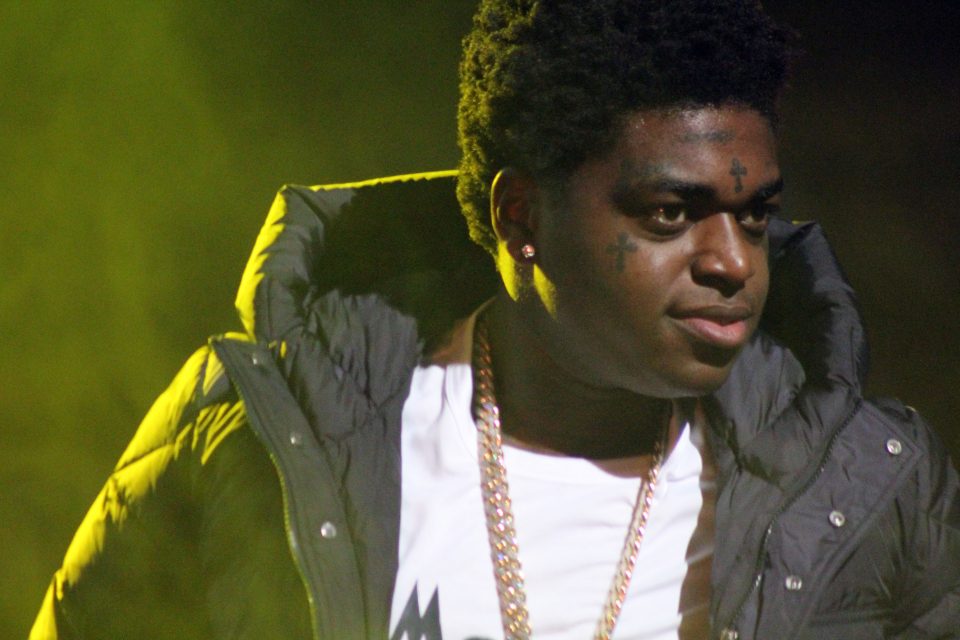 Kodak Black could be facing prison time after being charged with rape.
According to the Star Tribune, the South Florida-based rapper will face trial for allegedly raping a high school student in South Carolina.
The incident allegedly occurred in 2016. Prosecutors claim Kodak Black, 21, was with the young woman, who was 18 years old at the time, in a hotel room. The alleged victim said Kodak Black threw her onto a bed and then onto the floor where he sexually assaulted her after she told him to stop. He also allegedly bit her on the neck and breasts.
The young woman initially reported the incident to a nurse at her high school. Police were eventually called.
If convicted of criminal sexual misconduct, Kodak Black could face 30 years in prison.