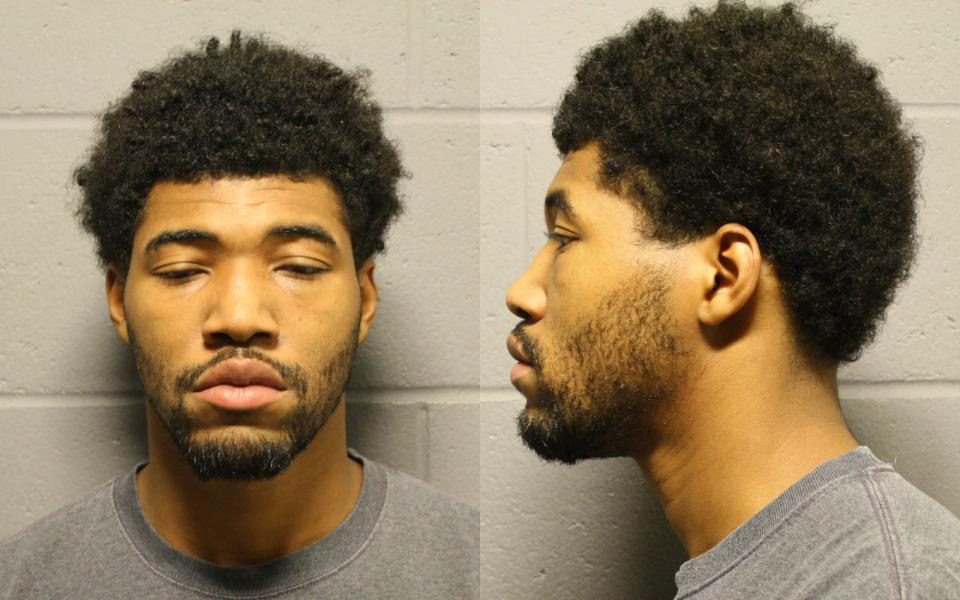 A Black man will likely spend more than a decade of his life behind bars for a rape that reportedly never happened. According to Lawrence Journal-World, the incident occurred in 2016 near the University of Kansas.
Albert Wilson, who was 20 at the time, met the 17-year-old alleged victim while at a college-area bar. The two never told each other their ages. After dancing, they began to kiss, and Wilson admitted to lifting the teen's skirt and touching her with permission.
The two left the bar and went back to Wilson's apartment. They kissed but never had sex, according to Wilson. However, the young woman claimed that Wilson forced her to have sex.
Scientists who work for the Kansas Bureau of Investigation testified that Wilson's DNA was found on the girl's chest where he said he kissed her, but no seminal fluid or DNA was found.
Even with such evidence, an all-White jury still convicted Wilson of rape.
Wilson, who had dreams of being a sports journalist, was sentenced to 12 years in prison.