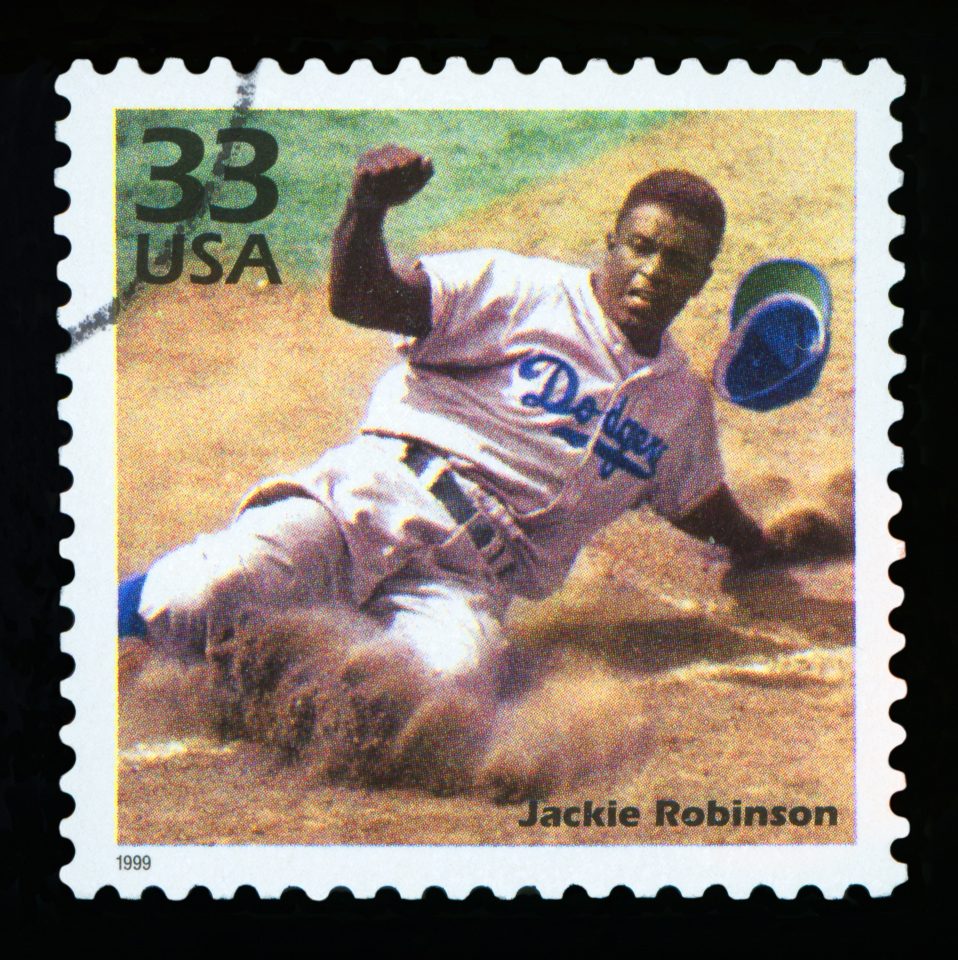 The life of Jackie Robinson was celebrated throughout Major League Baseball on Monday, April 15, 2019. It was on that day in 1947 Robinson broke color barriers as the first African American to play in the majors with the Brooklyn Dodgers.
The anniversary of Robinson's first game has been commemorated since 2004. Every major leaguer wore his No. 42 Monday. Home teams who were off will resume the celebration Tuesday, April 16.
Robinson forced Americans to confront the sensitive subject of race, and he proved it was possible for all men to work side by side for a common purpose.
Leap forward to the present. Here we are in this game where youthful exuberance is prominent and cultural diversity has increased. However, African American representation still lacks.
According to Major League Baseball, only 7.7 percent of current MLB players are Black. There are 68 African American players among the total of 882 players on opening-day rosters, injured lists and restricted lists, that according to research by USA Today Sports.
"It does bother me. I don't know what the answer is but I've addressed it," baseball Hall of Famer Hank Aaron stated when asked about the dearth of Black players currently in the league. "I talked to the commissioner about it, and I'm sure he's aware of it. It is a problem and it needs to be addressed."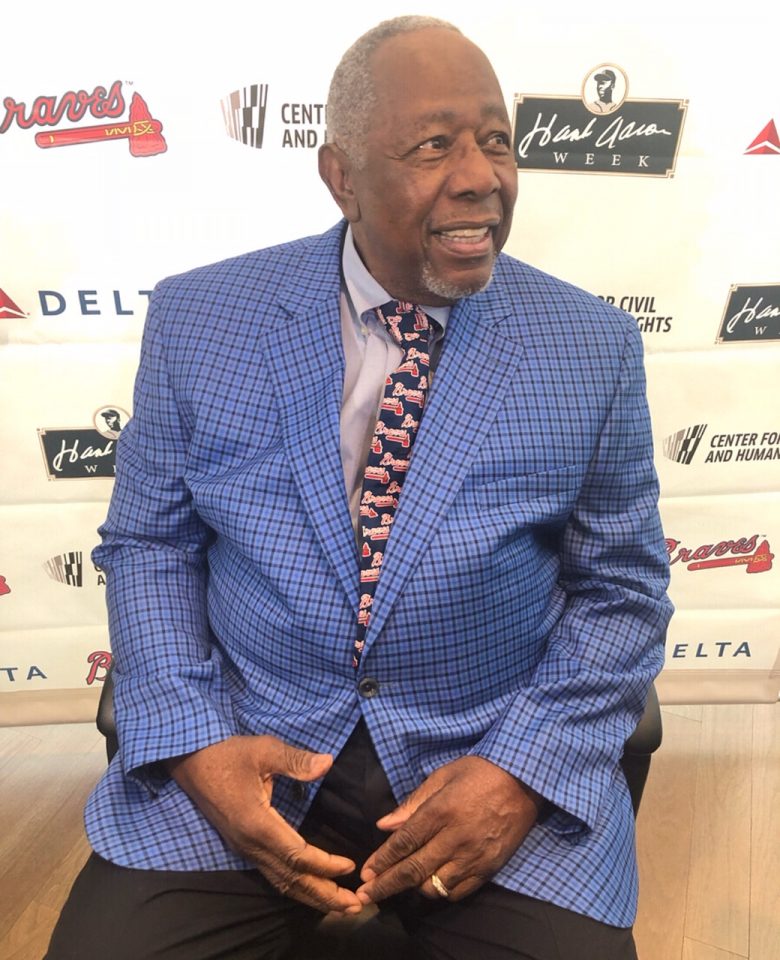 USA Today Sports also notes that there are only three African American players on active rosters in the entire National League West. Eleven teams do not have more than a single Black player on their 25-man roster, including three teams that don't have one.
How can we boost participation among Blacks in baseball? Little league is an option, according to the celebrated Atlanta Braves slugger. "I think that's one way you can do it, but baseball is a very expensive game," Aaron said. "Every time you lose a baseball, it costs. Every time a person slides and tears their pants, it costs. Bats cost money. Baseball is expensive."
-lericia harris
Connect with rolling out contributor Lericia Harris can be reached at @lericia_h on Instagram and Twitter.