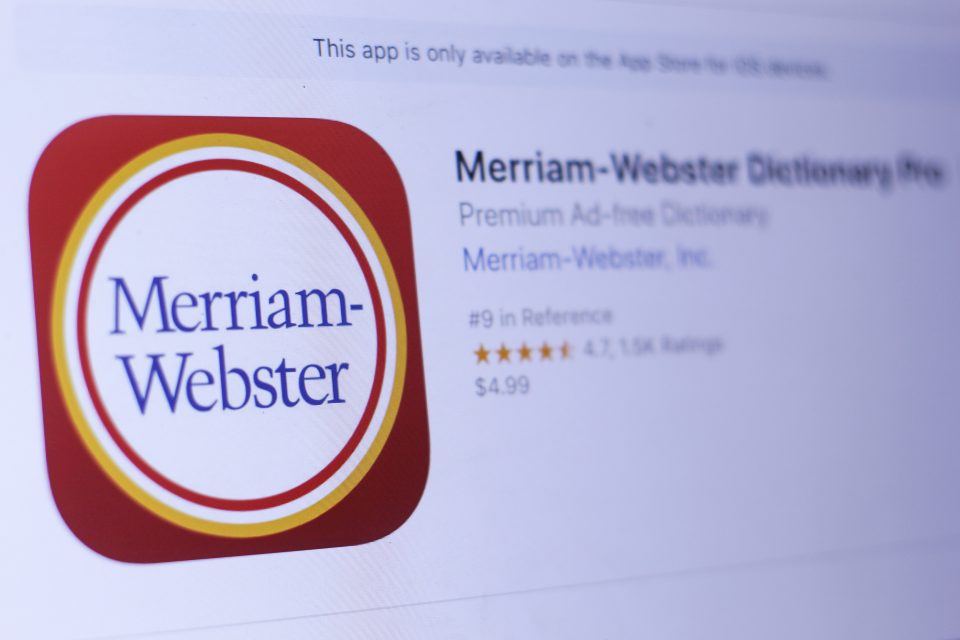 The ways in which America continues to co-opt, appropriate and profit off Black culture seem endless, and this peculiar phenomenon continues to amaze its prolific producers.
The country has always exemplified a ravenous appetite for Black culture, evidenced by the ways in which America watches it, patronizes it and consumes it — even if the nation does not display a particular fondness for the people that create that culture.
This topic is timely, as Merriam-Webster announced it's adding such urban slang as "stan,"  "receipts," and "swole," as well as 639 other words to its esteemed dictionary.
According to Rolling Stone, Merriam-Webster defines "stan" as "an extremely or excessively enthusiastic and devoted fan." Rap legend Eminem is credited with the word's creation in 2000 with the song of the same name from his classic album The Marshall Mathers LP.
In the Merriam-Webster dictionary, "stan" is both a noun and a verb. As a noun, "stan" means "an extremely or excessively enthusiastic and devoted fan." As a verb, it means "to exhibit fandom to an extreme or excessive degree: to be an extremely devoted and enthusiastic fan of someone or something."
A new definition of "receipt" has also been added which reflect the urbanized usage of the word: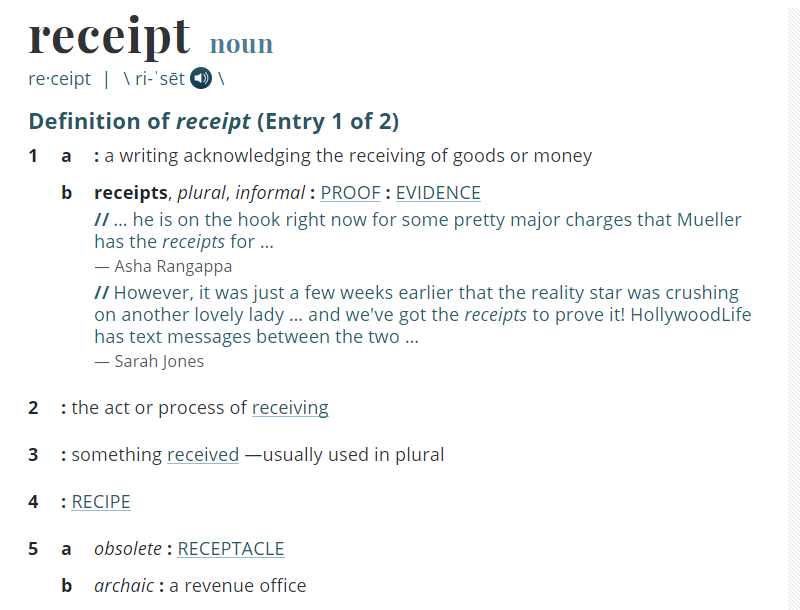 Likewise, here is the definition of the word "swole," which also emanated from the urban culture.
Other terms that come from urban culture and entertainment include "on-brand" (see below) and "buzzy."
"The English language never sleeps, and neither does the dictionary. The work of revising a dictionary is constant, and it mirrors the culture's need to make sense of the world with words. There are always new things to be named and new uses for existing words to be explained," Merriam-Webster stated in its news release obtained by Rolling Stone.
There are other words that have become so ingrained in the American lexicon it's surprising that they haven't already been inserted into the dictionary. These include:
Peak: Now also defined as being at the height of popularity, use, or attention (as in "peak television");
On-brand: To be consistent with an image or identity.
Snowflake: Now meaning both "someone regarded or treated as unique or special" and "someone who is overly sensitive."
EGOT: An acronym that stands for the rare achievement of winning an Emmy, a Grammy, an Oscar, and a Tony. The latest to accomplish this very rare feat is musical genius John Legend.
Purple: This word has always been known as a color resulting from the mixture of red and blue. It now signifies geographical areas where voters are split between Democrats and Republicans.
That the dictionary includes so many words this year is not surprising to word aficionados. Last year, the dictionary added more than 840 new words, according to CBS News, including: "GOAT," an acronym for the phrase "Greatest of All Time; "marg" (short for margarita), "fave" (short for favorite) and "bougie" (short for bourgeois).