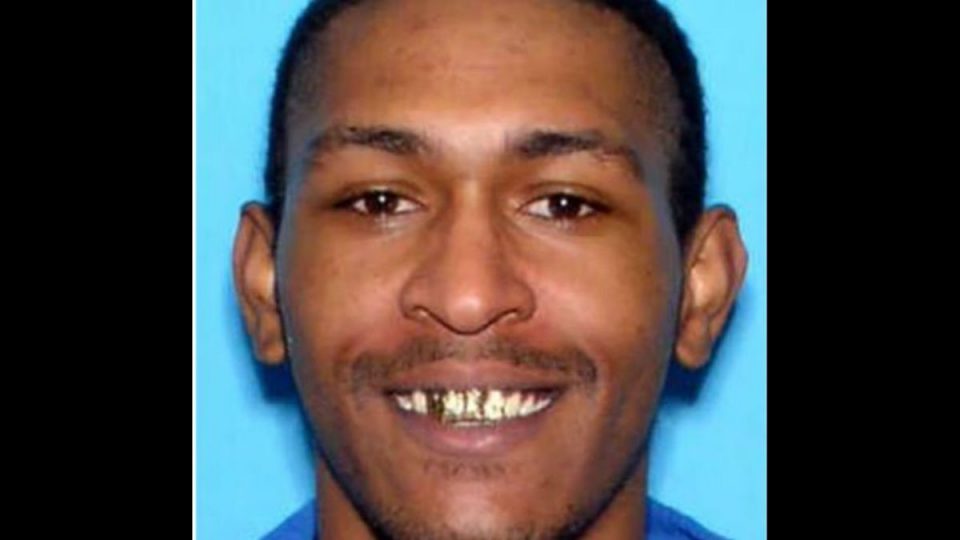 A 5-year-old girl was forced to undergo surgery after allegedly being brutally raped by a 28-year-old man. The incident allegedly occurred in Montogomery, Alabama, according to the Montgomery Advertiser.
Police began investigating the sexual assault after the child was rushed to Prattville Baptist Hospital on April 25. However, the child's injuries were so severe that she had to be transported to Children's Hospital in Birmingham, Alabama, to receive proper care.
On April 27, police arrested Steven Sarandon Barnes, who has been charged with first-degree rape, aggravated child abuse, chemical endangerment of a child and possession of marijuana.
According to a statement issued by Millbrook Police Chief PK Johnson, the attack stands as one of the most brutal rapes in Alabama's history.
Barnes' bond was initially set at $106,000, of which $100,000 had to be paid in cash. However, after reviewing more details on the attack, Judge Glenn Goggans raised Barnes' bond to $10M on April 29.
At press time, the 5-year-old girl remains in stable condition.