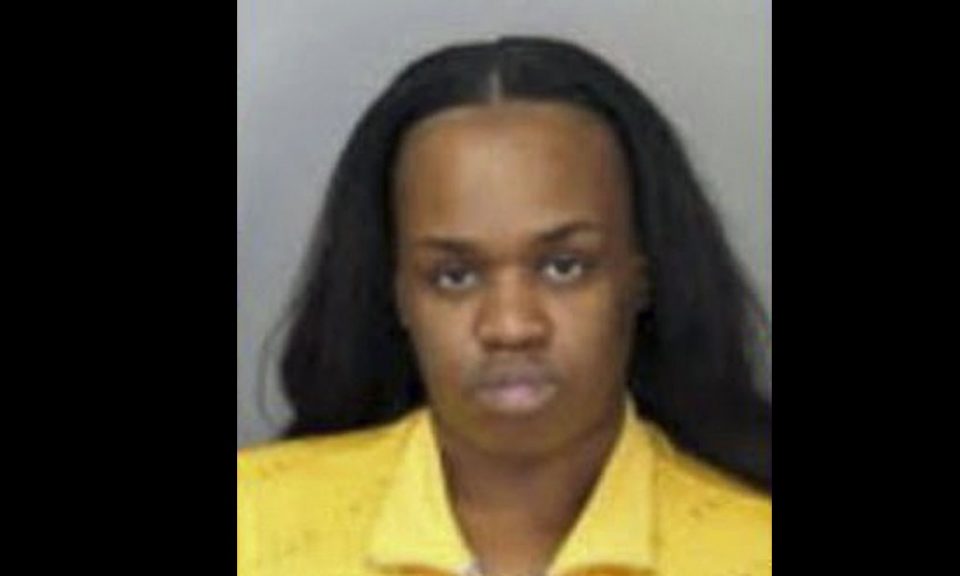 A Memphis, Tennessee, woman is in jail facing charges of rape of a child. Tamara Marion, 24, was identified as a suspect in the rape of a 4-year-old boy. The assault was recorded and uploaded to social media.
Marion is the woman in two separate videos that were uploaded to social media platforms on Monday, April 22, 2019. In one video, Marion is seen pushing the unidentified child to the floor, removing his pants and performing oral sex on him. In a second video, the child is seen attempting to perform a sex act on Marion. When the video was viewed, social media users flooded the police call center to report the assault.
At this time, police have not released what Marion's relationship is with her child victim.
According to WREF, this is not the first time that Marion has found herself in trouble with the police. In February 2019, she was arrested in court after threatening a woman. She was ultimately charged with two counts of violating an order of protection and two counts of retaliation for past action (threats of bodily harm), related to threats made toward two women who were the alleged victims in a vandalism case. Marion was awaiting a court appearance on those charges when she was arrested on Tuesday, April 23, 2019, on charges of rape of a child and especially aggravated sexual exploitation of a minor. She remains in custody until her next court appearance.
The arrest of Marion has put a spotlight on the Memphis, Tennessee, and Shelby County community when it comes to child sexual abuse. Memphis Child Advocacy Center's executive director Virginia Stallworth revealed that child sexual abuse in the region is high. According to a 2014 study, one out of five adults surveyed in Shelby County admitted to being sexually abused as a child. This is double the national average for the United States. Stallworth stated to WREG, "Kids are resilient. If we can get them the treatment they need, they can move on with their lives. This is about understanding the behavior of perpetrators and the groom and manipulation tactics they use, so you know the red flags."