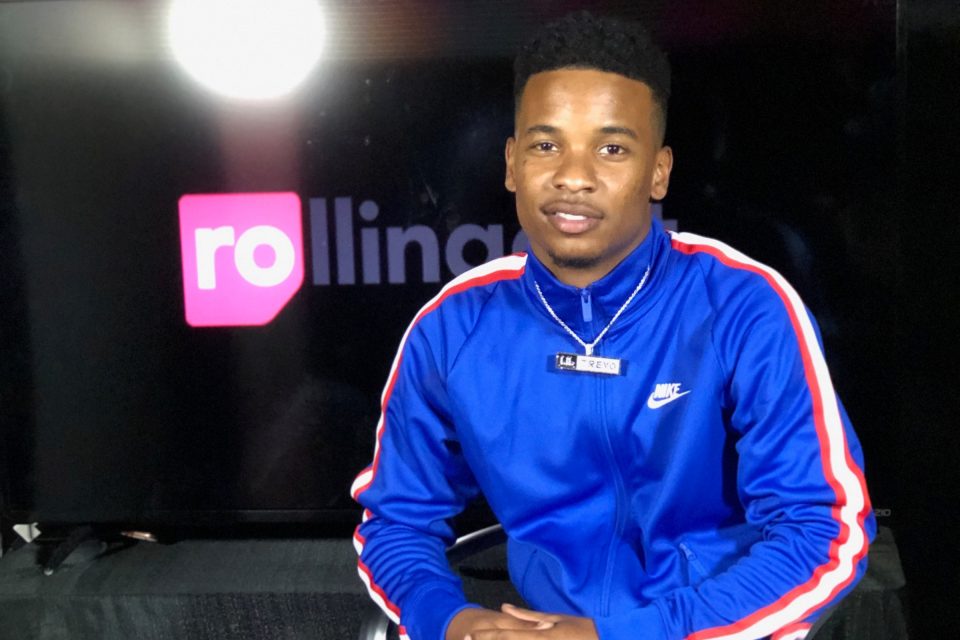 Lil Trevo, who is signed to Sony Music Group's sister label Cinematic Music Group, has been pouring the pain of his upbringing into his music. The 21-year-old rapper stopped by rolling out studios for an exclusive interview to discuss the struggles of growing up in Decatur, Georgia, how he uses his humble beginnings to connect with his fans, and how the title of his new album, Hustle Never Hate, has become the motto for his life.
Explain to us how you got the name Lil Trevo.
I got the name when I was young. The Lil comes from me being small. Trevo was in my name because my name is Trevonte. I put those two together and came up with Lil Trevo.
How has growing up in Decatur, Georgia, influenced your music?
I really put all the pain I've overcome in the music. From my struggles, growing up broke and seeing the youth in my community grow up without a father, I allow that message to be conveyed in my music.
Your new album is called Hustle Never Hate. What inspired the title?
People are dying every day because they [are] hustling and hating at the same time. … People should focus on what they have going on and stop hating on the next person.
How do fans relate to your music?
Everyone who's been through the struggle, they have to relate. In my music, all I talk about is pain and struggle, so for those who've been through it, they can relate to it.