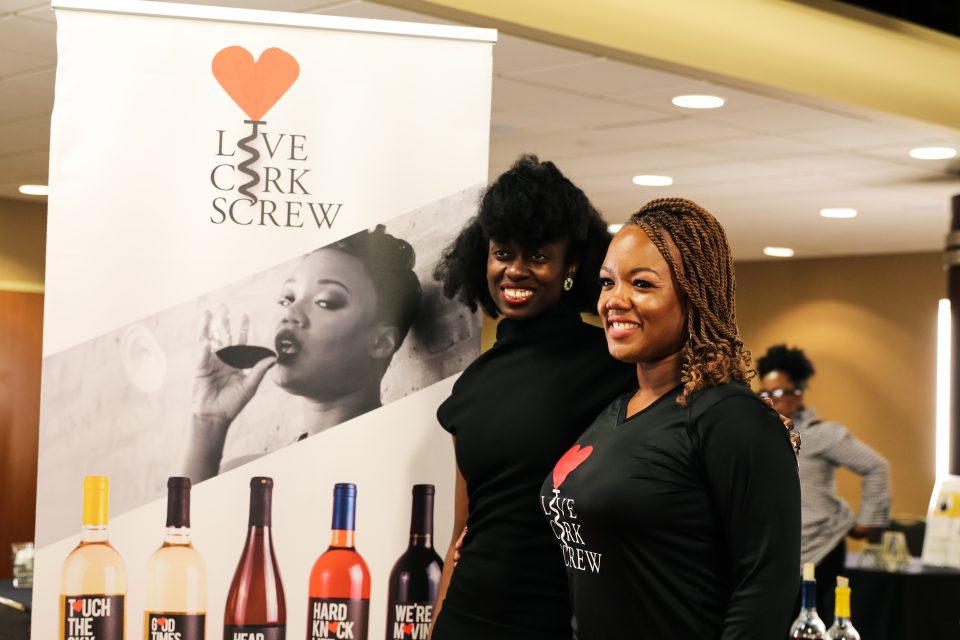 Female entrepreneurs have countless conferences on how to sustain their companies. Yet, only a few of these events focus on wholistic wellness. Demarra Garder, the founder of Black Women About Business, seeks to fix that with the "Be Well Fabulous Black Woman" tour.
Black Women About Business is a program for Black female leaders looking for business, leadership and wellness support. Business planning, executive and life coaching, training, and retreats are among the program's core services.
"When we say retreats, we mean any event that allows us to relax, connect with like-minded women and learn about all things wellness," says Gardner.
Gardner, who is the principal of Change Agent Consulting, has a national reputation as an entrepreneur, consultant, public speaker, and certified executive and life coach. Her Black Women About Business podcast intersects business, leadership and wellness. It recently was named one of the 15 podcasts every Black woman should listen to by rolling out and also featured in Black Enterprise.
Presenters on the "Be Well Fabulous Black Woman" tour include Dr. Geneva Speaks, a renowned speaker, award-winning executive and radio host; Dr. Lynn Richardson, MC Lyte's business partner and a financial celebrity expert; and Lisa A. Smith, founder of The Black Health Academy. Attendees will benefit from a day filled with fortifying their professional and personal health.
Gardner, who is also a licensed therapist, created the tour after witnessing how often Black women neglect their own wellness. She fosters a strong desire "for Black women to put themselves first, to fill their bucket as a way to be the most successful human being that they can be."
"Even if we have an awareness about wellness and we have tools in our toolbox to use, we use them in a very reactionary way versus the proactive. I think when we have consistent practices of wellness, we are just overall better," says Gardner. "Knowing that Black women are more susceptible to the major diseases that people die from, imagine what we could do if we had a consistent practice that could turn that around."
The multi-city "Be Well Fabulous Black Woman" tour was successful during its run in April in Kalamazoo, Michigan. It will converge in Detroit on Tuesday, May 14, 2019, and in Grand Rapids next month. Ladies who desire to experience this groundbreaking event have an opportunity to attend via scholarships offered by Black Women About Business.
Follow Black Women About Business on Facebook, Instagram and Twitter @blackwomen_biz.