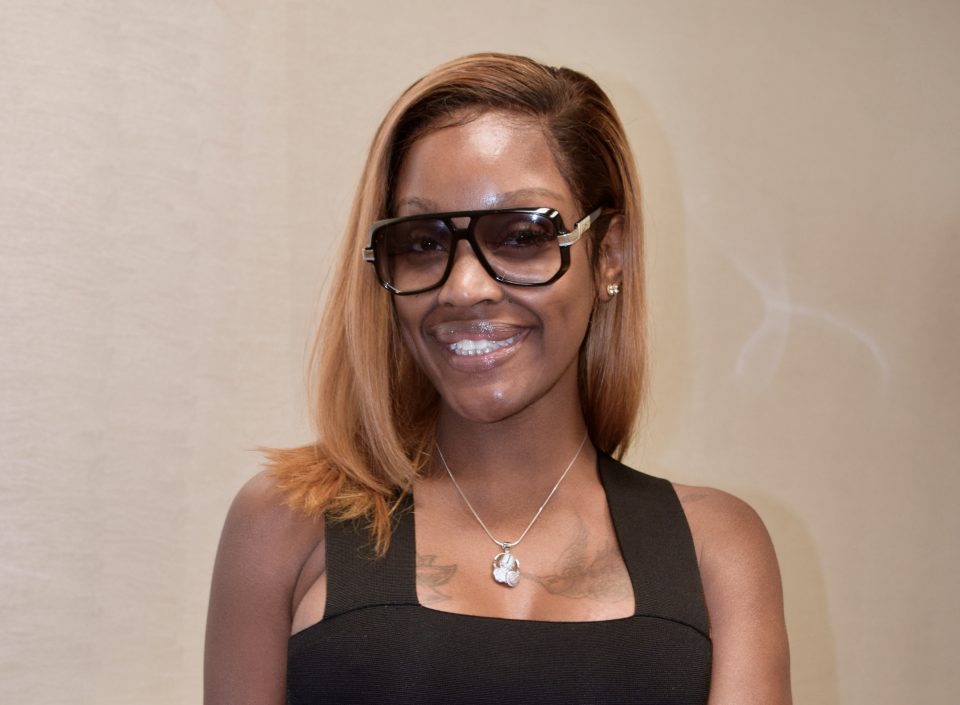 Rolling out recently uncovered more about artist, Jah-Jah and the inspiration behind her new hit album, Superwoman, along with her plan is to inspire young women in school to work hard and never give up.
Name: Jah-Jah aka Fungirl Jah
Industry: Music
City: Atlanta, GA
Genre: Trap and rap
Motivational Quote:                                                                                                                    "Never give up, just keep going. When you think it's over it's right there, so just keep going and never give up on yourself."
Describe yourself in three words:                                                                                      Extravagant, different and pretty.
What was the inspiration behind the Superwoman title?
I came up with Superwoman for all my single ladies, the girls in college, and my young girls still in grade school. I want them to know that we can be great in whatever we do, but we have to keep going and go hard. There are a lot of 'superwomen' out there who are struggling but they still getting through it.
What is your favorite song on your album? 
My favorite song on my album is "Wish Upon a Star' because I poured my heart out. I just let it go and kept it real.
Jah-Jah shares her style and music inspiration
What makes you stand out?
I'm different and unique. [We] as women are doing it big together, so I don't feel like I'm standing out, but I'm out there. Ultimately, my music is for the dudes and for the girls. Not just one particular crowd.
What makes you better than the Nicki Minaj's and the Cardi B's? 
What makes me better is that my city is number one right now. That's how I feel.
What are your top three artists that influence you?
Bloody Jay, Meek Mill, and Cardi B.
Did you ever have any struggles in the music game?
No, I've never had any struggles because I was always independent and did what I had to do. When the time is right, the time is just right. You just have to keep going and not give up.
What's next for you?
We are dropping a big challenge for my single "Hoochie Mama.' I can't talk too much about it, but it's coming. We also will be dropping a big visual for 'Hoochie Mama' as well featuring recording artist, 1PLAYY.
Tell us one thing about yourself that most people don't know.
I'm just private, so what they don't know they won't know.