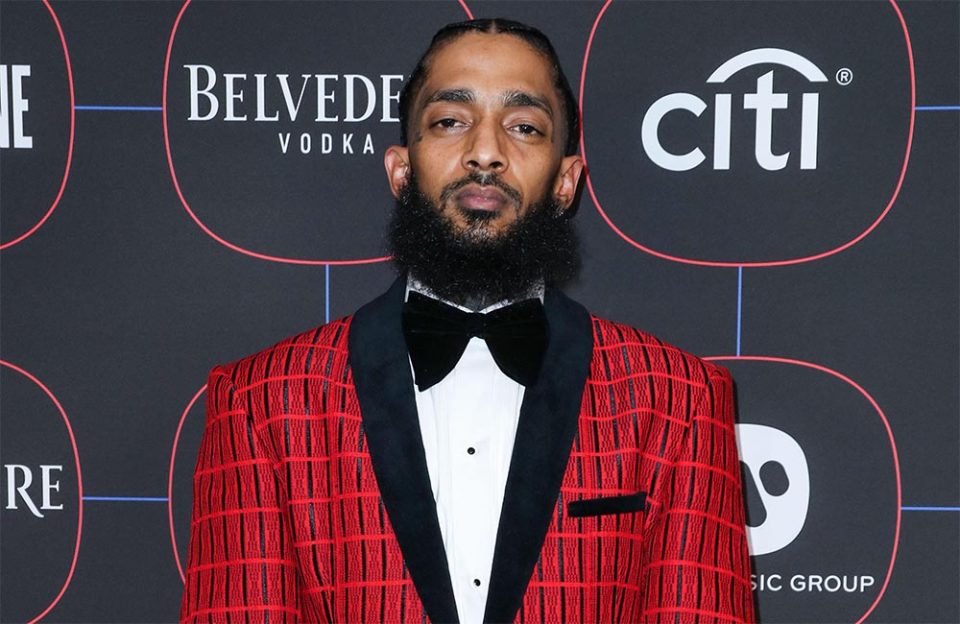 Nipsey Hussle's sister will keep custody of his daughter, according to the decision handed down by the judge. Tanisha Foster is livid that she won't get her own biological daughter back and reportedly stormed out the courtroom crying.
It is already widely known that 10-year-old Emani Asghedom had been living with Nipsey's sister, Samantha Smith, since the father was slain on March 31. She petitioned the court to keep custody of Emani, writing that she wanted "ensure the continued stability for Emani and ensure that she will be able to maintain her current and ongoing relationship," according to TMZ.
Smith believes that Foster is incapable of providing a stable environment for Emani. Worse, it was revealed Foster has an outstanding warrant for her arrest related to a DUI conviction, as well as a couple of other arrests that speak to her temperament.
Smith also played a major role in raising the child while Nipsey was alive and had the backing of Nipsey's brother, Blacc Sam, and their father to keep Emani.
The judge sided with Smith for now, but there's another court date set for July, TMZ reports.
In the interim, Foster's lawyer said he will work out a visitation schedule so that Foster can see her daughter regularly.