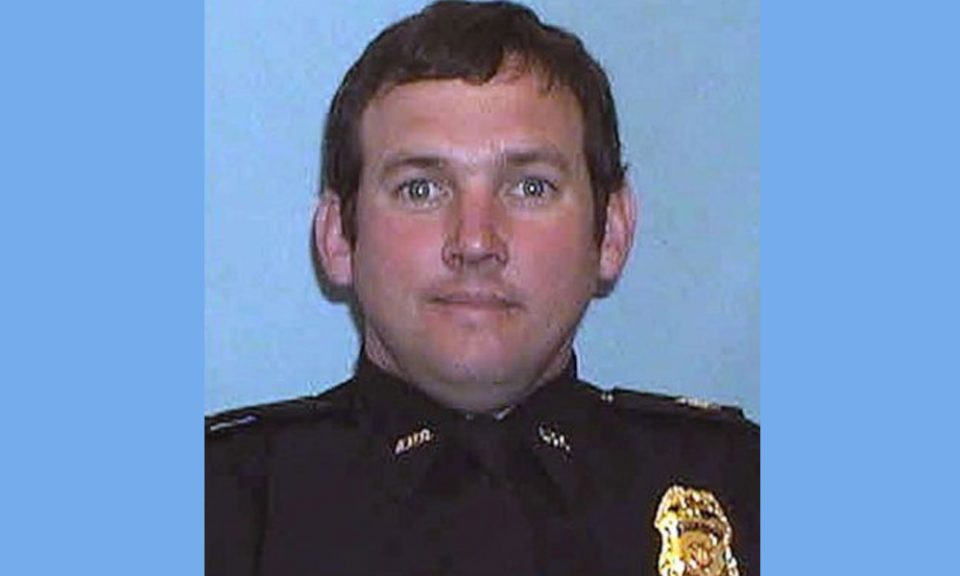 There is an opening in the Atlanta Police Department after a veteran officer was fired. The APD announced that Sgt. James Hines has been terminated over his actions during a May 10, 2019, traffic stop that was caught on video.
The video shows Hines, brutally yanking Maggie Thomas from her car, slamming her to the ground, punching her in the face and deploying a stun gun. All of this in the presence of her 4-year-old daughter who is heard screaming in terror. Thomas was stopped for speeding and the video of her arrest was uploaded to social media and went viral. After viewing the video and the circumstances of the arrest, charges were dropped against Thomas by prosecutors. Thomas and her lawyer plan to bring further legal action because of this encounter.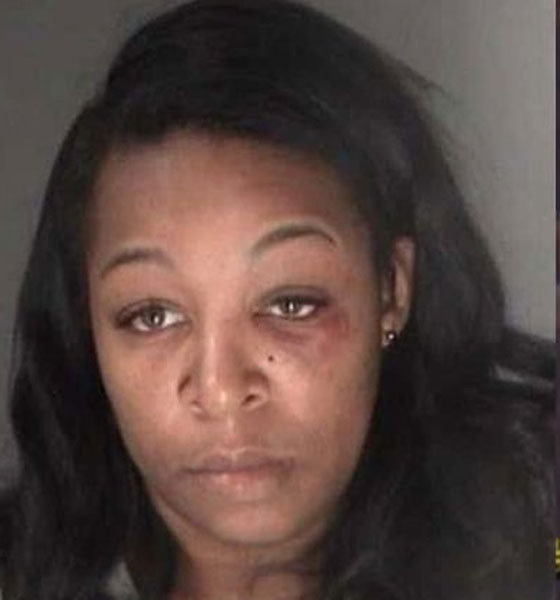 The Atlanta Police Department released the following statement: "Accordingly, the chief of police directed the Office of Professional Standards to immediately begin investigating the circumstances surrounding this incident. Following its investigation, the Office of Professional Standards determined that the force used during the arrest was unnecessary and inconsistent with Atlanta Police Department training. Subsequently, Sergeant Hines was dismissed from employment on May 17, 2019."
The video of the arrest that cost Hines his job can be viewed below.
https://www.youtube.com/watch?v=E_orA-a85Ys