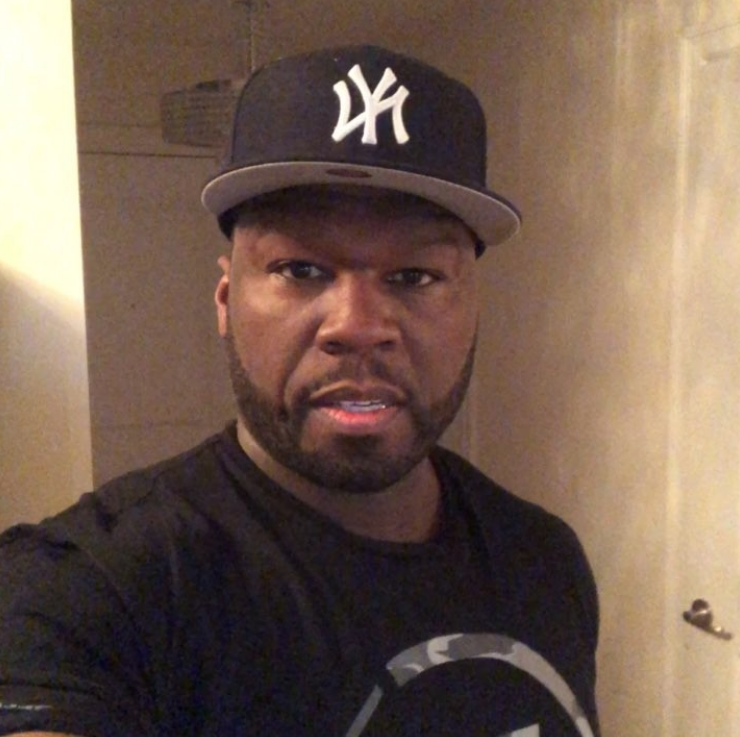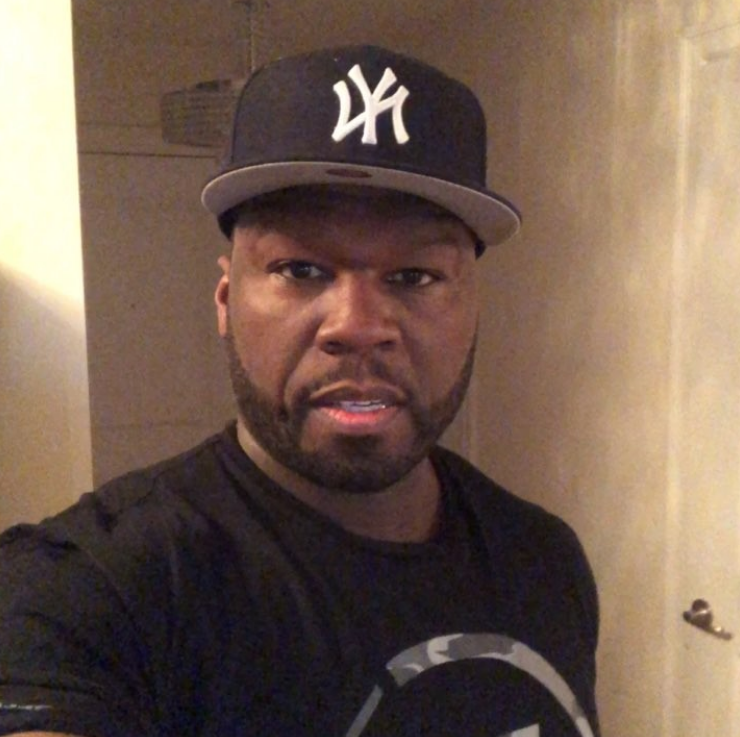 After being tormented relentlessly and publicly by rapper 50 Cent for the past few months, singer Teairra Marie finally showed up in a Los Angeles County court to face off with her arch-adversary, bank statements in hand.
The judge, subsequently, has squashed the warrant for Marie's arrest for failing to appear at a previous court appearance. The "Love and Hip Hop Hollywood" star complied with the mandate to turn over bank records, pay stubs and tax returns. This, according to The Blast, will determine how long it will take for the "Power" producer to get his $35K from Marie after he won the revenge porn lawsuit she filed against him last year.
Marie has been barking back at Fifty, producing several funny Instagram videos that mock the "In Da Club" rapper. She even dropped a song recently called "I Ain't Got It," to inform 50 Cent that she doesn't have his coins yet.
These court proceedings will determine how close to the truth that song is.
Also, Marie had to produce receipts of her grandfather's passing to explain to the judge why she missed the previous mandatory court appearance.
Stay tuned for further developments.