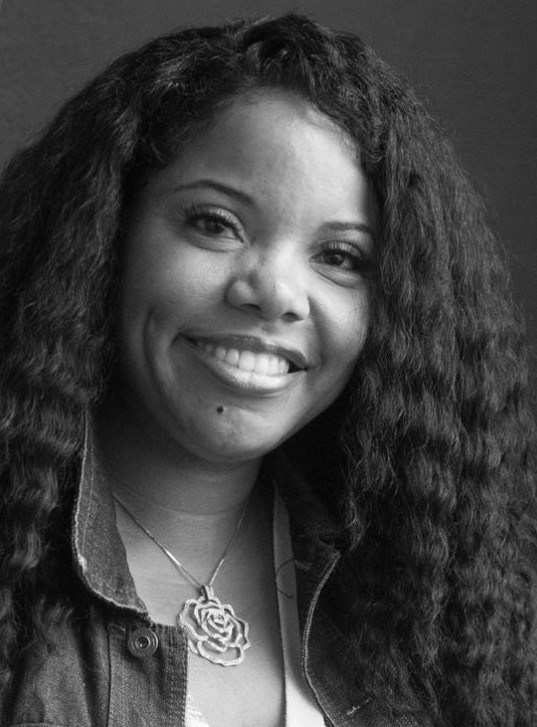 Myiti Sengstacke-Rice, Ed.D., is president and CEO of the Chicago Defender Charities, which produces the 90-year-old Bud Billiken Parade and Festival. Her career in media, journalism and publishing included stints as a reporter and associate editor at one of the nation's oldest Black newspapers, the Chicago Defender, which was founded and published by her great uncle, Robert Sengstacke Abbott. She is the author of Chicago Defender, a book in Arcadia Publishing's "Images of America Series" that describes the newspaper's imprint on 20th century African American culture and U.S history. She is also a contributing author to Building the Black Metropolis: African American Entrepreneurship in Chicago.
As a Black woman, what do you consider your superpower to be? 
The knowing that it is all God and none of me. God gives me a vision, and I speak it, and He manifests it.
What key skills or qualities make you unique as an African American female leader?
I have had to be courageous at times when it seemed that everything was against me. I had to have vision and foresight in order to stay the course to finally step into my God-given position as the CEO and fourth generation to run my family legacy.
If you could thank any Black woman history maker for her contributions to society, who would it be and why?
I appreciate the courage of Ida B. Wells. She was an abolitionist, a prominent journalist, [an] activist and [a] researcher in the late 19th and early 20th centuries. … She had a profound influence on my great uncle, Robert Sengstacke Abbott, founder of the Chicago Defender in 1905, and the Bud Billiken Parade. His paper eventually was largely responsible for the Great Migration.
As a successful woman in business, what is your proudest achievement? 
What I am most proud of is the opportunity to work with youth and carry on the vision of my forefathers, Robert S. Abbott and John H.H. Sengstacke. They have taught me to celebrate my culture while connecting the community to resources that promote education and empowerment.