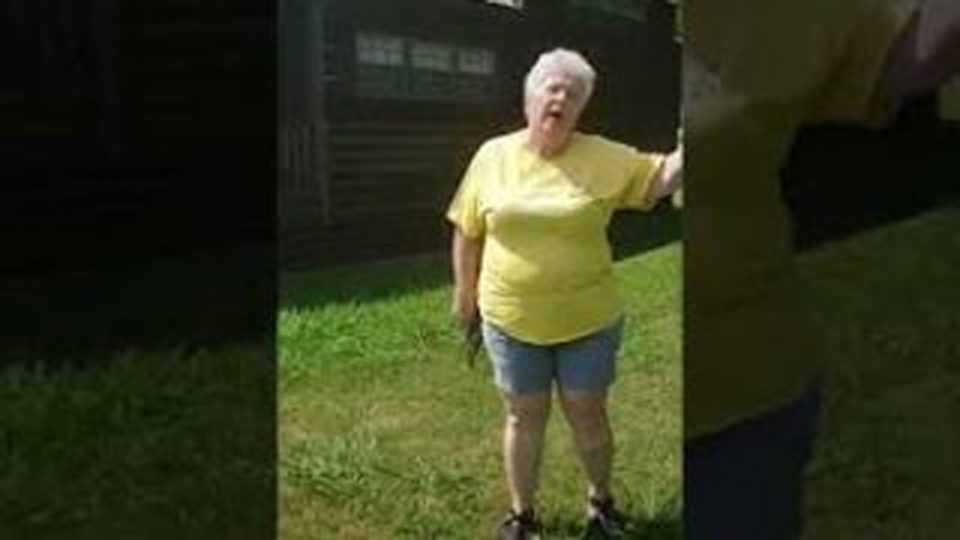 A White woman who pulled a gun on a Black couple could face criminal charges. On May 26, 2019, Ruby Howell approached Franklin and Jessica Richardson while they were attempting to enjoy a picnic at Oktibbeha County Lake.
Howell, an employee at Kampgrounds of America Inc., pulled out a gun and threatened the couple while telling them to leave because the lake was private.
Jessica Richardson captured the incident on a Facebook Live video post that has since gone viral.
Days after the video made national headlines, Howell was fired from her position at Kampgrounds of Americ Inc. Now she could face criminal charges.
On Thursday, May 30, Oktibbeha County District Attorney Scott Colom and police held a press conference and revealed that Howell could be charged with brandishing a firearm and simple assault by threat.
View video of the incident below: