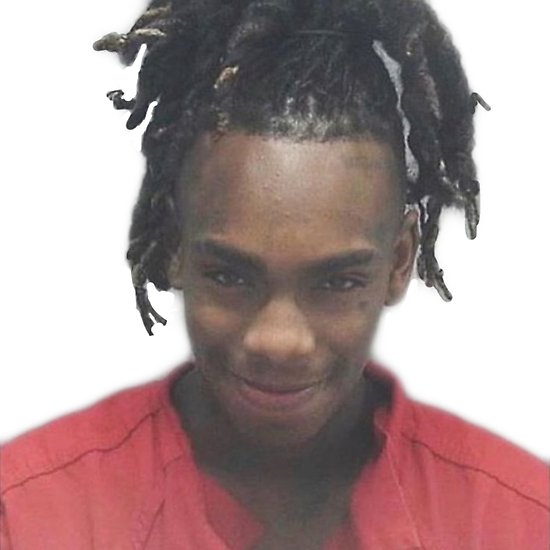 YNW Melly believes that he should be given a bond after being charged with murder. A lawyer, Bradford Cohen, for the Florida-based rapper presented the argument during a hearing on May 31.
According to the Treasure Coast Palm, Cohen argued that YNW Melly did not pose a flight risk because he had other opportunities to hide from authorities. Cohen pointed out that YNW Melly had a chance to run after being issued an arrest warrant during a show in Washington, D.C. Following the show, YNW Melly flew back to his home state of Florida and surrendered himself to authorities.
As a result, YNW Melly has been held in jail without bond since February 13. While in jail, YNW Melly's career has reached new heights.
According to the Recording Industry Association of America (RIAA), the rapper's song "Murder On My Mind" is officially a double-platinum-selling record. The track, originally released two years ago, first reached gold status on January 10.
YNW Melly faces charges from an alleged murder that occurred in October 2018 in Broward County, Florida. YNW Melly, 19, was in a car driven by Cortlen Henry, 20. Anthony Williams, 21, and Christopher Thomas Jr., 19, were also in the car.
During the trip, YNW Melly allegedly shot and killed Williams and Thomas. Once the two were dead, YNW Melly and Henry got out of the vehicle, and YNW Melly allegedly fired more gunshots at the car. They would later drive their deceased friends to the hospital.
When authorities questioned YNW Melly and Henry, both claimed they were victims of a drive-by shooting. But after further investigation, authorities determined that Williams and Thomas were shot at close range. YNW Melly also allegedly had gun residue on his hand.
Due to the alleged callousness of the crime, prosecutors are calling for YNW Melly to face the death penalty if convicted.