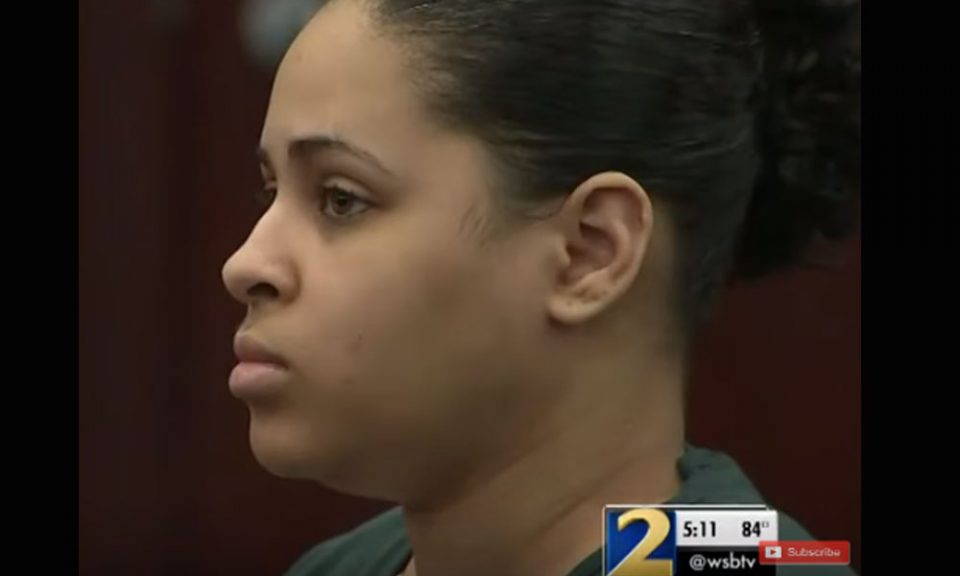 A Georgia woman has shown that a mother's love only goes so far when it comes to murder. Adrienne Thurmond appeared in a Clayton County, Georgia courtroom during the sentencing hearing of her daughter Ciera Harp, 29, and asked the judge to hand down the strictest sentence possible after she was convicted of the murder of Rahim Grant. Grant had a tumultuous relationship with Harp and was convicted of his murder.
According to court documents, Ciera Harp had been in a relationship with Grant for at least four years and the couple had a child. During that time, Grant was subject to physical and emotional abuse, and even Harp's own mother was concerned. It became apparent that Grant was ready to end the relationship and move on with his life. The abusive episodes became so bad that Grant was told by his mother,  Geraldine Grant Bryson to use his phone to record when she became abusive.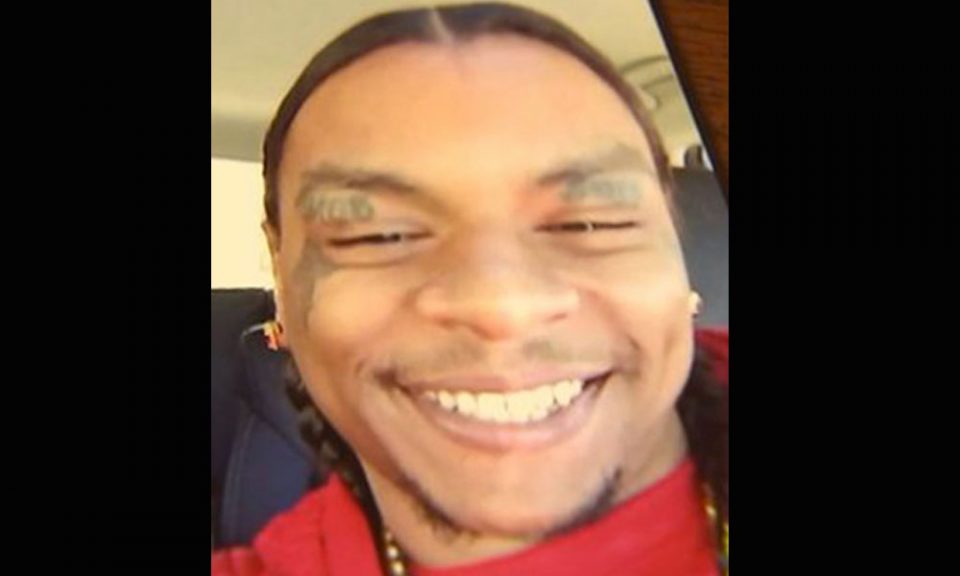 On December 29, 2018, Rahim Grant once again found himself in a heated altercation with Ciera Harp. He heeded his mother's advice and took out his phone, laid it next to him and begin recording without Harp's knowledge. That recording captured the sounds of Harp shooting Grant seven times. In the recording, he is heard begging for water and wanting to see his daughter before he dies. When police arrived at the apartment, Harp stated that Grant attacked her with a knife. That story fell apart when police were finally able to unlock Grant's phone and view the recording.
Ciera Harp was found guilty on May 22, 2019 of malice murder and aggravated assault. On June 5, 2019, she appeared in court to face sentencing for her crimes. That is when Adrienne Thurmond, read a statement in court to Judge Robert Mack asking for the law to be fully applied to her daughter's crime.  The Atlanta Journal-Constitution quotes her as saying "We, the family, ask the court to sterilize Ciera Harp to prevent any more children being born … Your envious nature took control, and you murdered Rahim for moving on without you."
Thurmond said her daughter was manipulative, connived her way through life and "reveled in disrespect and foolishness." "Wherever you went, chaos and trouble were sure to follow… You repeatedly hurt the family, our family."
Judge Mack has delayed sentencing until June 26, 2019, because one of Harp's attorneys left the case.
The video of the sentencing testimony can be seen below.