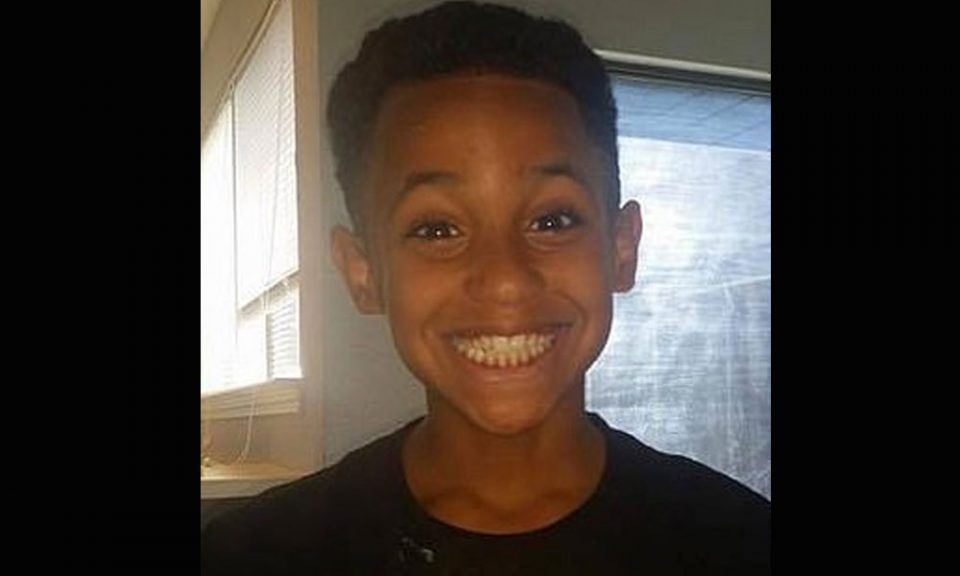 A Texas family headed by a single dad is grief-stricken after an act of violence claimed the life of an 11-year-old sleeping peacefully in his home. It was a drive-by shooting that was not random, but the family was innocent of any wrongdoing. According to police, the gunmen were after the previous occupants in the house.
It was around 4:20 a.m. on Sunday, June 9, 2019, when semi-automatic rifle fire riddled the Channelview, Texas, home with bullets, according to ABC-13 News. A neighbor told the outlet they counted at least 22 shots in rapid succession. Some of the rounds ripped through a wall and into a bedroom where Kamren Jones, 11, and some of his other six siblings were sleeping. Despite the barrage of gunfire, only Kamren was hit. He was pronounced dead at the scene.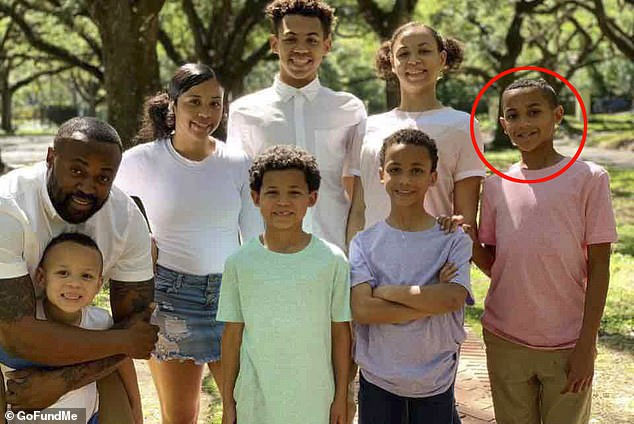 Kamren's father, Kenyatta Jones, is described in the media as a single dad raising seven children. According to friends and family, the loving father was not involved in any criminal activity and had only moved his family to the home a few months ago. These same neighbors told Click2Houston, that the previous residents had engaged in suspicious and possibly criminal activity at the home. According to law enforcement, it is suspected that the previous residents were the intended targets.
Harris County Sheriff Ed Gonzalez issued a video statement on the department's website regarding the tragedy. "This is a child. And these are cowards that shoot into a home. They could have killed and injured a lot more people… We're going to do all we can to bring justice to this 11-year-old that lost his life this morning so tragically. He further stated, "There was a lot of activity and possible criminal activity that had been going on in the home prior to that," he wrote.
At this time, police have made no arrests and no suspects have been identified in the shooting. Kamren's family started a GoFundMe campaign to help pay funeral costs. The campaign is titled "Kamren Jones Family Fund" and states:
"If anyone knows Kenyatta Jones and his story, you would know that he is a God-fearing man who has taken care of his seven kids with Love and Value. His fourth-born child Kamren was taken away too soon at the age of 11 from a drive-by shooting of mistaken identity. Any support will help. Thanks"
At press time, the campaign has raised $3,800, with a stated goal of $20K.