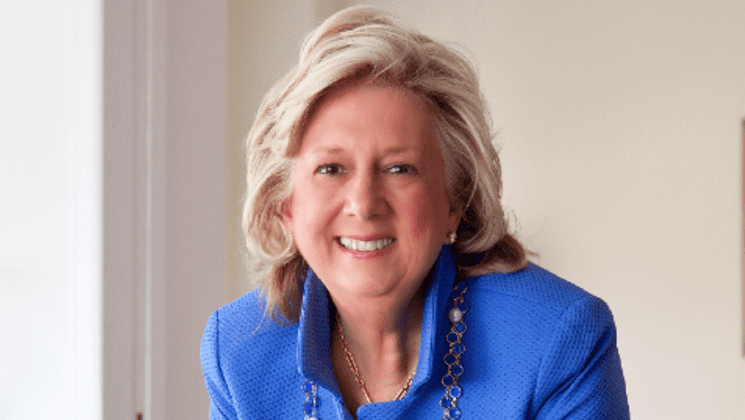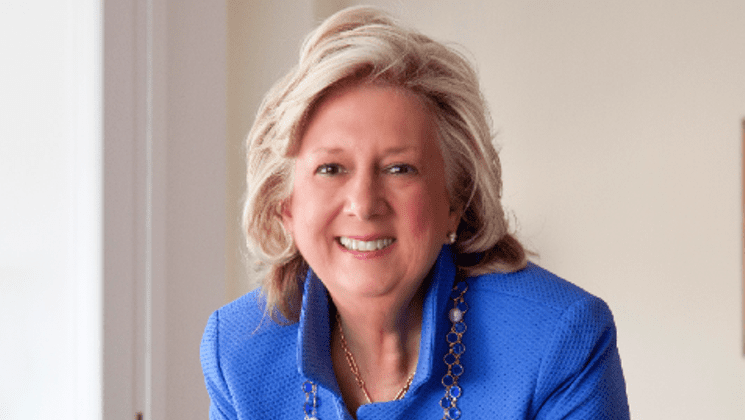 A Manhattan district attorney has refused the request of New York City officials to go back and review the past cases of Central Park Five prosecutor Linda Fairstein nor fire her fellow prosecutor Elizabeth Federer.
Fairstein, who was played by Felicity Huffman in the brilliant but haunting Ava Duvernay miniseries When They See Us, was one of the main prosecutors that wrongly sent the "Exonerated Five" to prison for the rape of a White Central Park jogger.
But while Manhattan District Attorney Cyrus Vance recognizes the "profound injustice" of what happened to the "Exonerative Five," he adamantly refuses to go back and dissect the thousands of Fairstein's cases over 26 years in a statement obtained by CNN:
"I do not intend to take either action at this time. Instead, I seek your help in publicizing to New Yorkers the availability of my Office's Conviction Integrity Program process," Vance wrote.
Vance also refuses to fire Federer, who has served in the New York County District Attorney's Office for the past 40 years. Lederer, however, was forced to resign from her lecturer in law position at Columbia University last week after being hounded by the Columbia Black Law Students Association.
Vance was responding to the vociferous calls for a review by multiple agencies in New York including Public Advocate Jumaane Williams.
Williams articulated his disappointment with Vance's decision in a Twitter post.
"Justice delayed is justice denied, but here, Cy Vance is even denying justice has been delayed. It shouldn't take another 30 years for us to find out why DA Vance refuses to correct these injustices of the past."