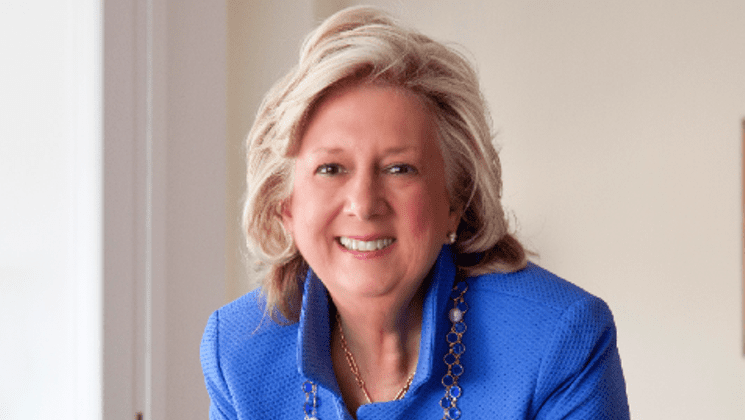 Linda Fairstein continues to face backlash following the release of the shocking Netflix docu-series When They See Us. Fairstein recently resigned from her position as a board member at the non-profit, Safe Horizon, according to the Associated Press.
Safe Horizon is a New York-based organization that helps victims of abuse and violent crimes.
In a statement, the organization wrote, "I am told that Ms. Fairstein felt that, given the recent widespread debate over her role in the Central Park case, she believed that her continuing as a Board member would be harmful."
Fairstein was a lead investigator for the prosecution in the 1989 case of a rape that took place at Central Park in New York. Antron McCray, Kevin Richardson, Yusef Salaam, Raymond Santana and Korey Wise, known as the Central Park Five, were kids who were convicted of a crime they didn't commit.
Fairstein and other cops allegedly coerced false confessions out of the boys. They were exonerated by DNA evidence in 2002 after the real rapist came forward and revealed that he acted alone. However, Fairstein still will not admit the truth and believes the boys are guilty.