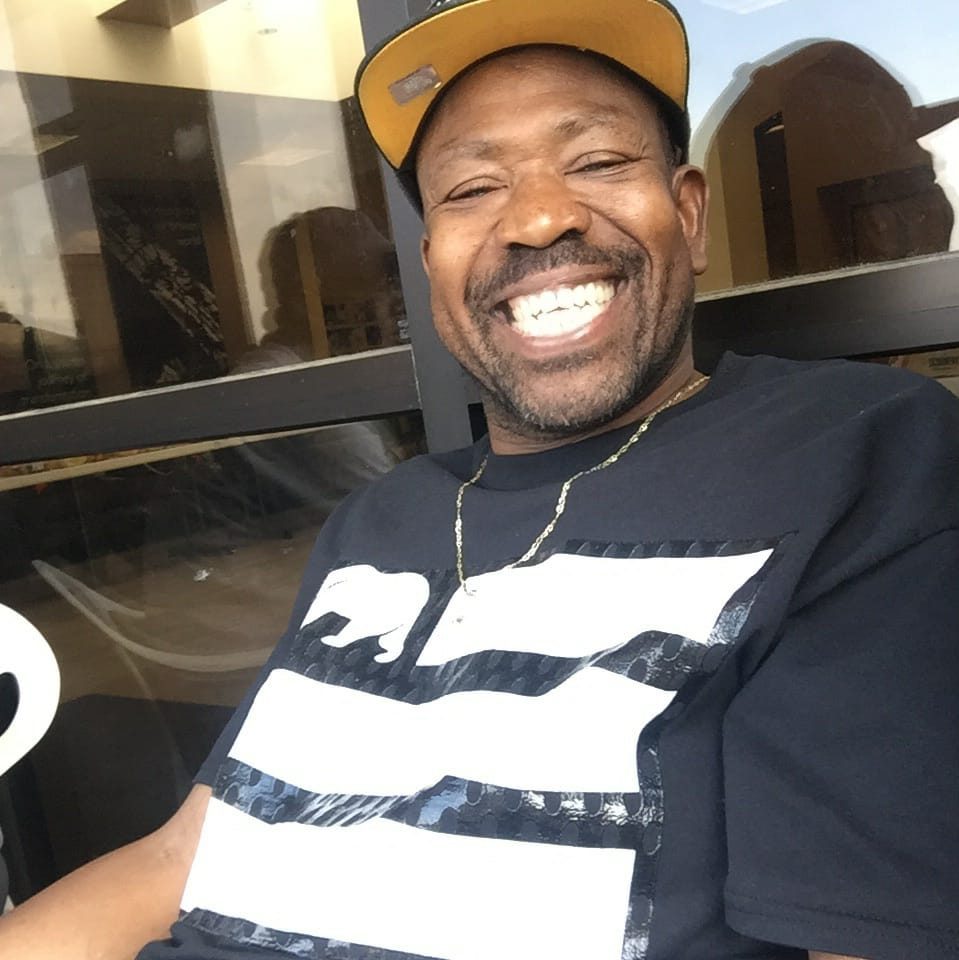 Another person has died after vacationing in the Dominican Republic. Khalid Adkins died on June 25, 2019, before he got a chance to catch a flight back to his hometown, Denver, Colorado.
According to KDVR, Adkins was visiting the Carribean island over the weekend with his daughter Mia Adkins when he became ill after a painful bump appeared on his leg. The two stopped by their hotel's medical clinic but decided against treatment.
After his daughter caught a flight back to Denver on June 24, Khalid's illness worsened while he remained on the island the following day. Moments before his flight was scheduled to take off, Khalid began dripping with sweat and he vomited in the plane's lavatory.
Due to his illness, flight attendants requested that he leave the plane. While traveling from Punta Cana to a hospital in Santo Domingo, Khalid's kidneys began to fail, and he suffered from poor breathing.
Doctors told Khalid's family he could be taken to the United States by air ambulance, but the flight would cost an estimated $20,000.
Khalid eventually died.
After multiple calls to the hospital, Mia Adkins and her family members were finally notified that her father had died. Officials from the State Department confirmed Khalid's death and are currently investigating.
Khalid's family set up a GoFundMe page, and more than $20,000 was donated in one day.
Since January, at least 11 Americans have died and more than 50 people have become violently ill in the Dominican Republic or after returning from vacationing there, according to CNN.
Dominican Republic officials said the deaths are not unusual and are not related.