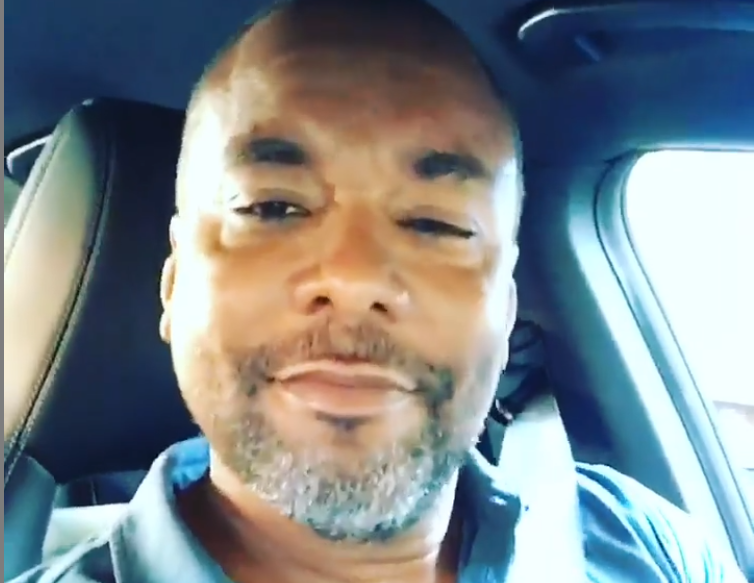 In a move that appears to signal feelings of betrayal and abandonment, ex-"Empire" actor Jussie Smollett has unfollowed his former boss who made him a household name through the weekly drama series.
According to TheJasmineBrand, Smollett stopped following "Empire" creator, producer and director Lee Daniels this past week.
There were a couple of recent developments that may have precipitated the move. Daniels seemed to equivocate in a June 2019 interview with Vulture about whether or not he believes Smollett actually staged a homophobic and racist beatdown hoax back in January 2019.
In fact, Daniels conceded to the magazine that he was "beyond embarrassed" that he jumped to defend Smollett so quickly and unconditionally in the beginning, but that he really didn't know if Smollett was lying or not.
Secondly, Daniels admitted that he had to cut the figurative umbilical cord between him and Smollett after a while because the controversy was causing so much emotional volatility that spilled over into his personal life and on the "Empire" set.
Daniels also definitively closed the book on Smollett regarding his participation in the sixth and final season of "Empire," telling fans on Twitter that Smollett will not return under any circumstances.
"This is not factual. Jussie will not be returning to Empire," he said emphatically.
Daniels, however, continues to follow Smollett.